Woman was drunk, going the wrong way on I-75 with baby in backseat: police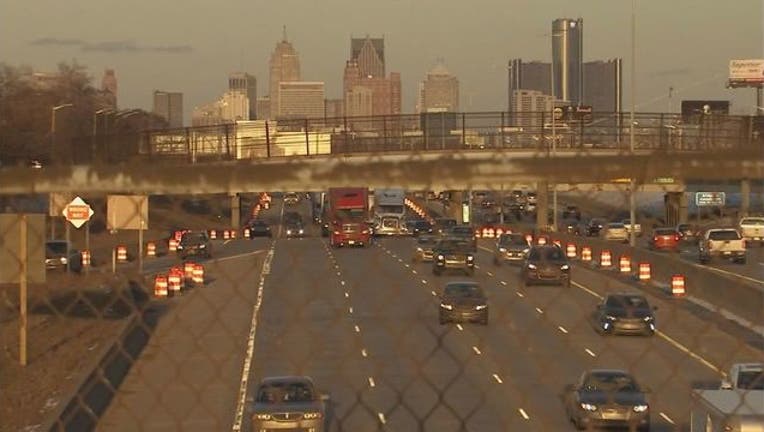 DETROIT (WJBK) - A 27-year-old woman was arrested in Detroit after police say she was intoxicated and driving the wrong way on Interstate 75. 
Authorities started getting calls Friday around 4:15 a.m. about a person driving south on the northbound side of I-75 in downtown Detroit. Callers said the driver was speeding, too. 
Michigan State Police were able to find the car and pull over the driver. They say a 27-year-old woman from Ida, Mich. was drunk -- and that they found a 1-year-old boy under a blanket in the backseat. Police say the child was not secured in a car seat. 
Police arrested the woman. They say the child didn't appear to be harmed, and MSP is working with Child Protective Services to find a safe location for the child. 
The woman, who police have not named, is being processed and lodged pending prosecutors review.