Woman who went missing on way to post office found safe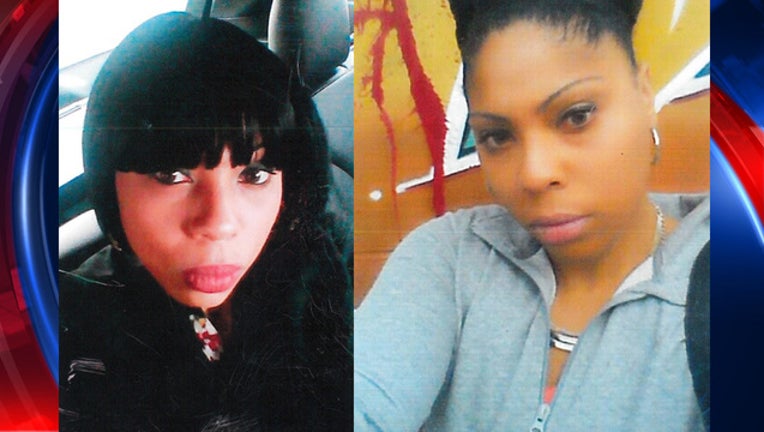 article
DETROIT (WJBK) - Detroit police say a woman who went missing on her way to the post office a few days ago has been found safe.
Thirty-four-year-old Zainab Muhammad had not been seen or heard from since February 24, 2017. Her cell phone was found in an empty field and had been turned into police.
Police didn't immediately give details about Zainab's recovery, only saying that she had been found and is safe.
Zainab told her mother on the morning of February 24 that she was on her way from Windsor, Ontario, to the main post office in Detroit to check her post office box. Later that evening, Zainab's mother tried to get in touch with her but couldn't.
This is a developing story. Stay with FOX 2 for updates.