Woman with gun prompts school lockdowns in Farmington Hills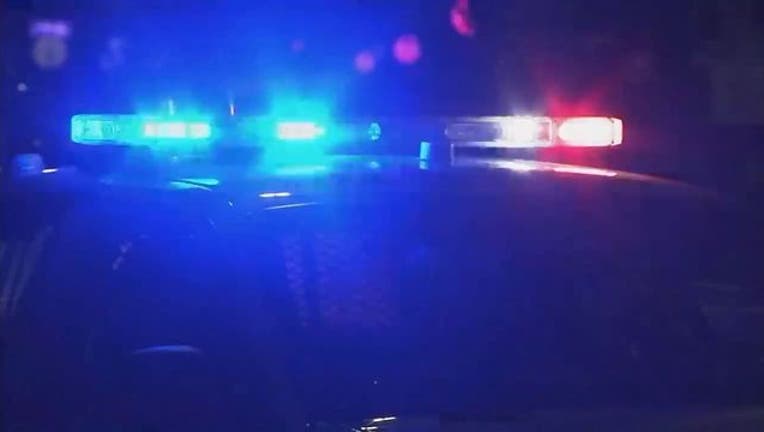 article
FARMINGTON HILLS, Mich. (WJBK) - Two schools in Farmington Hills were in lockdown mode Monday morning after police received multiple calls about a woman walking with a gun along Grand River Avenue.
The schools in lockdown mode are Farmington Community School and Lanigan Elementary. The schools are near Tuck Road and Shiawassee Street.
One caller said the woman, who is a white female in her 40s, was waving the gun in the air.
We're told the woman has been located. Police in Farmington Hills say she was carrying an airsoft gun, and that she is known to have previous mental health issues.
The schools are no longer in lockdown mode.