World's oldest known elephant died in captivity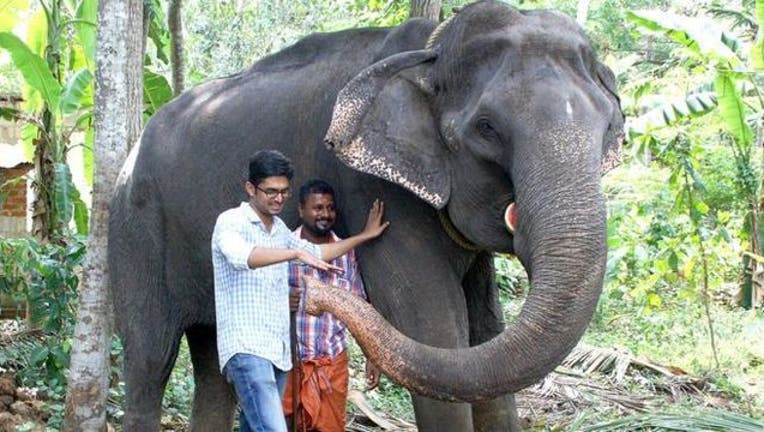 article
The world's oldest-known elephant died this week, at the gray old age of 88. 
Named Dakshayani and bestowed the title Gaja Muthassi, or elephant granny, the animal's vet said she stopped taking food and died on Tuesday.
When old age began to take place, her keepers started feeding her pineapples and carrots. Despite being a popular figure in public events, it had been years since making an appearance.
As one of more than 2,400 elephants in capitivity in India, her keepers said she was well-treated during her lifespan. Despite the repeated notion that this practice is similar for all elephants in the country, many conservationist groups claim the large mammals suffer in poor conditions.