Would-be burglar beaten by NC resident after breaking into home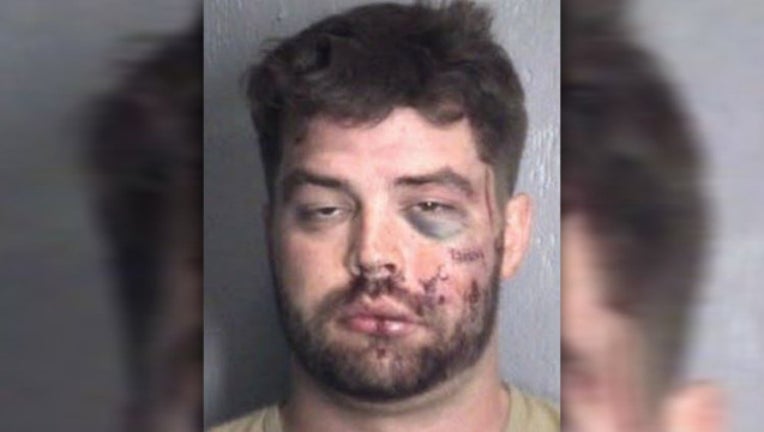 article
CAROLINA BEACH, NC - A man accused of breaking into a home in Carolina beach reportedly ended up getting into a fight with the resident.
Scott Hettinger with the Carolina Beach Police Department tells WECT-TV they found the suspect, John Alexander Bracken, laying in the front yard of the home after being called out on a breaking and entering. 
Officers determined that Bracken had kicked in the front door of the home, only to find the resident inside. That's when the resident started beating the suspect to protect his property, according to WWAY-TV. 
The resident was not injured. 
Bracken was taken to the New Hanover County Jail under $7.500 bond. He faces charges of burglary, injury to real property and injury to personal property.