Would 'Fixer Upper's' Chip and Joanna Gaines ever leave Waco?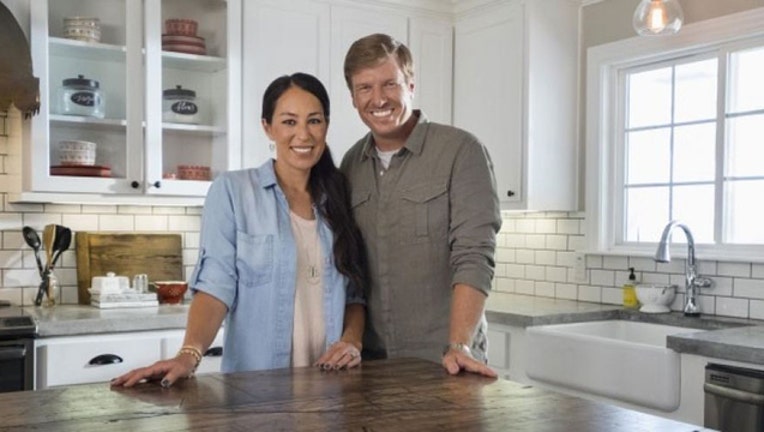 article
"Fixer Upper" stars Chip and Joanna Gaines have some ideas of where they'd like to go if they were to ever leave Waco, Texas. 
The pair was asked at an event on Tuesday "If you had to move, what hometowns would be appealing?" and they had plenty of answers in mind. 
"We've got four young babies and so the farther we get from home, it makes it almost impossible for us to figure out how to keep everything in balance or in line," Chip said at a master class hosted at the couple's Magnolia Market at the Silos in Waco.
He said he'd be interested in moving to Las Vegas. His wife thinks New York City would be fun. For now they said Waco is the perfect mix for them.
READ MORE: http://www.foxnews.com/entertainment/2017/02/22/fixer-uppers-chip-and-joanna-gaines-planning-to-leave-waco.html