Wyandotte police: teen lied about being pulled over by fake police officer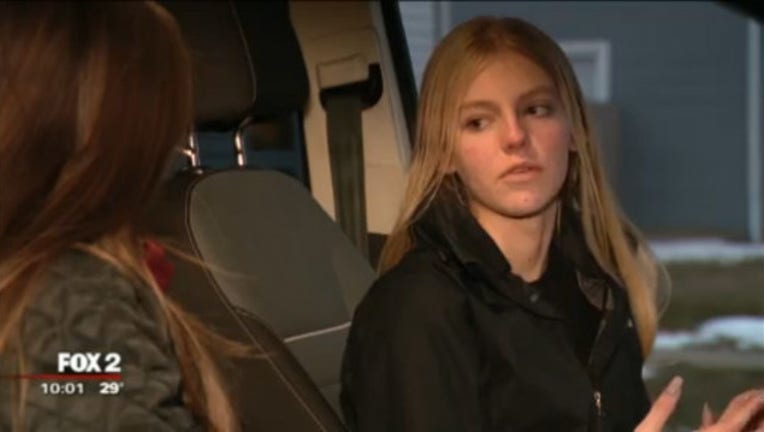 article
WYANDOTTE, Mich. (FOX 2) - The Wyandotte Police Department says a 17-year-old girl who said she was pulled over by a fake police officer last week confessed that she made up the entire story.
Wyandotte Police Chief Brian Zalewski said on Monday that 17-year-old Faith Gentry admitted to making up the entire story. Zalewski said that Gentry was interviewed by Southgate detectives who said she conffessed to lying and making up the story. 
Gentry talked to FOX 2 last week, where she said that she was pulled over on Fort Street by a fake officer who she said claimed to be a Wyandotte cop.
"He did have a badge on his shoulder and the button-up (shirt) and the belt," she said. "But the only thing on his belt was a gun."
Wyandotte Police confirmed to FOX 2 that they were investigating and looking for a suspect that Gentry described. Southgate Police told Wyandotte police that, after detectives investigated and questioned her, she admitted to making up the entire story and said it never occured.
Southgate Police said that it was found "early in the investigation that the story was not matching up with the facts."
The department said charges will be filed later this week to the Wayne County Prosecutor's Office against the teen for filing a false police report.