Ypsilanti Community Middle School evacuated for threat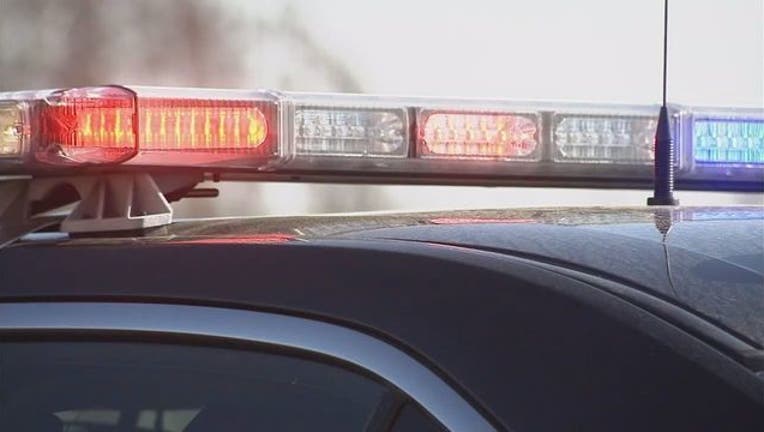 article
YPSILANTI, Mich. (WJBK) - Ypsilanti Community Middle School evacuated Monday for a bomb threat, which has since been cleared.
The school posted on its website it received a bomb threat, and immediately began the evacuation process. Details about the threat weren't given. 
Staff and students were bused to the high school. Parents were not able to pick up their students at this time. 
The middle school is closed for the day. The all-clear was given just after 2 p.m. After-school activities are canceled for the day.