AP Source: Pistons getting Galloway on a 3-year deal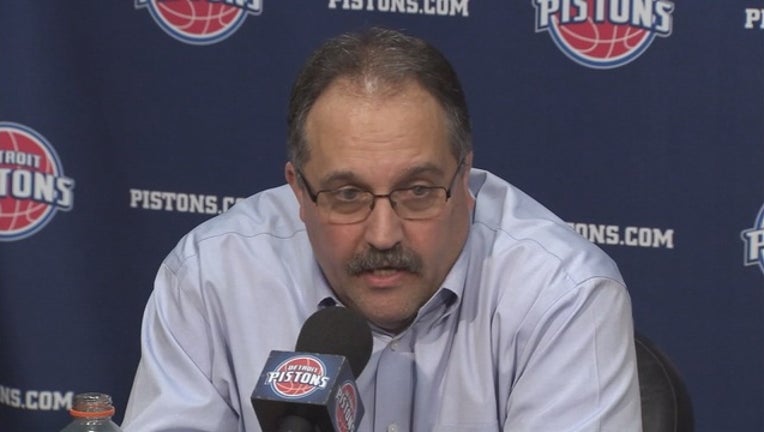 article
A person with knowledge of the situation says free agent point guard Langston Galloway has agreed to a three-year deal with the Detroit Pistons.
The person spoke to The Associated Press on condition of anonymity because the deal cannot be finalized until the July 6 end of the moratorium. ESPN first reported the agreement, saying it was a $21 million deal.
Detroit would be Galloway's fourth team in four NBA seasons, after stints with New York, New Orleans and Sacramento. He averaged 7.9 points in 74 games with the Pelicans and Kings last season, and has averaged 8.7 points in 201 career NBA games.