Bell, Stull lead Milwaukee over Detroit Mercy 87-79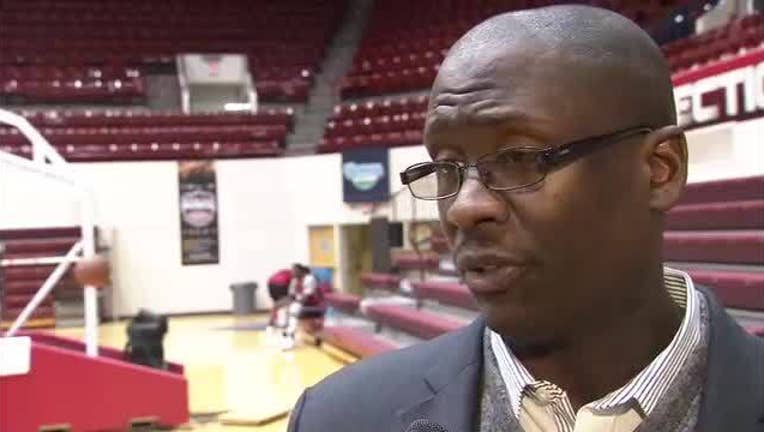 article
MILWAUKEE (AP) - Jeremiah Bell scored 18 points, Brock Stull added 17 and each of them hit 3 of 6 from 3-point range to guide Milwaukee to an 87-79 victory over Detroit Mercy on Saturday night.
Carson Warren-Newsome had 13 points for the Panthers (8-7, 1-1 Horizon League), who handed the Titans (4-11, 0-2) their ninth straight defeat.
Kameron Chatman had 20 points and eight rebounds and Roschon Prince chipped in with 11 points and 10 boards for Detroit. Tariiq Jones and Josh McFolley scored 12 and 11, respectively.
The game featured 24 lead changes in the first 25 minutes, but Brett Prahl hit two free throws and Stull hit all three of his after being fouled on a 3-point attempt as the Panthers pulled away from a 73-all tie.
Stull had 10 points, and Milwaukee shot 61.5 percent in the first half, but led just 48-47 at intermission. The Titans had a 33-23 advantage in points in the paint. Milwaukee shot 55 percent overall, including 12 of 24 from 3-point range.