Cabrera Tossed, Tigers Lose to Indians Again, 12-1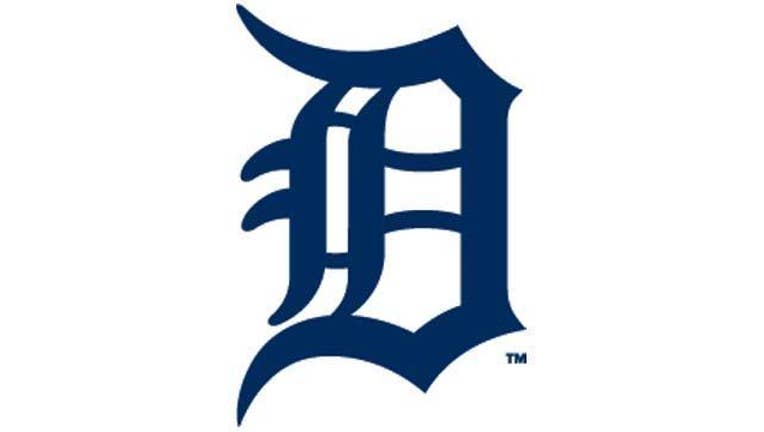 article
CLEVELAND (AP) - Miguel Cabrera's head shook in anger after he was ejected in the sixth inning on Tuesday night.
The call on the field could have caused Cabrera's outburst, but his frustration might have also been centered around another looming loss for Detroit to Cleveland.
"That didn't help (the situation), being down seven at the time, playing the Indians," manager Brad Ausmus said of Cabrera. "It's the second game of the series, we lost the first one, none of that helped."
After the 12-1 defeat, the Tigers have lost to the Indians in each of the 11 meetings between the teams this season, as Cleveland has outscored Detroit 77-24.
Ausmus doesn't feel that there's much of a mystery involved when looking at the 11 straight games his team has lost to Cleveland this season.
"There's nothing baffling," Ausmus said. "It's not like we haven't played good baseball. They've just played better."
While the Tigers are cognizant of their struggles against the Indians, Ausmus feels they'll forget their failures before Wednesday's series finale.
"When we take the field tomorrow, I promise you those guys are not thinking of the previous game," Ausmus said. "It's a new game. Anyone can win on any given day."
The play when Cabrera was ejected came in the sixth, when he grounded to third baseman Jose Ramirez, who threw to first for the out. Cabrera stood in the box and did not run to the base, as he thought the ball hit off his foot and was therefore foul.
Ausmus came out of the dugout to argue. The umpires briefly met and the out call stood. Still carrying his bat, Cabrera angrily protested the ruling and was ejected for the eighth time in his career.
While Ausmus said the umpires explained to him that they simply didn't see the ball hit Cabrera's leg, he found that the missed call could actually have a positive effect on the slugger and the Tigers.
"It was actually a silver-lining," Ausmus said. "We have an early game tomorrow. He probably would've been out of the game anyways."
Anibal Sanchez (5-9) was forced to start for the Tigers after he was relegated to the bullpen, as previously scheduled starter Jordan Zimmermann was placed on the 15-day DL with a strained neck on Monday.
Over just 4 1/3 innings, Sanchez allowed seven runs, five hits and four walks, allowing his ERA against Cleveland to balloon to 10.13 in 18 2/3 innings this season.
Carlos Carrasco (5-2) allowed just one run and three hits while striking out five over six innings. Detroit's lone run came on an RBI single from Victor Martinez after Cabrera was ejected in the sixth.
Lonnie Chisenhall accounted for two hits and an RBI off Sanchez, before finishing the game 4 for 5 with two singles, two doubles and three RBIs. Since June 21, Chisenhall is 23 for 54 with four doubles, three home runs and 13 RBIs.
ANOTHER ALL-STAR?
Cabrera was the lone member of the Tigers named to the American League All-Star team on Tuesday night, but he could be joined by Ian Kinsler, who is up for the final vote.
"Vote for him," Ausmus said of the second baseman. "He deserves it."
TRAINER'S ROOM
Tigers: Zimmermann will visit a specialist about his neck injury. ... LHP Daniel Norris (strained right oblique) was placed on the 15-day DL on Tuesday.
UP NEXT
Tigers: Rookie RHP Michael Fulmer (8-2, 2.17 ERA) has allowed one run or less in each of his last eight starts in which he's 6-1 with a 0.53 ERA.
Indians: RHP Josh Tomlin (9-1, 3.21 ERA) has won all three starts against the Tigers this season.