Detroit Eliminates Youngstown State, 92-79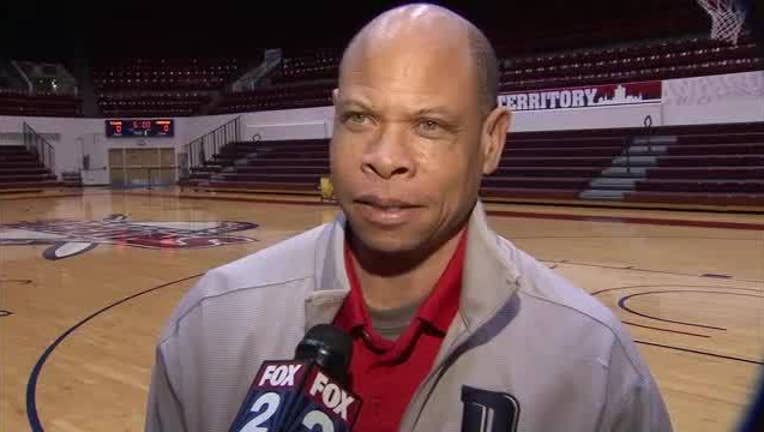 article
DETROIT (AP) - Carlton Brundidge scored 28 points and grabbed nine rebounds to lead No. 6 seed Detroit past No. 7 seed Youngstown State 92-79 in the first round of the Horizon League tournament on Saturday night.
Anton Wilson added 23 points and eight rebounds and Jaleel Hogan finished with 15 points for Detroit (16-14), which now plays Wright State in the second round on Sunday.
Cameron Morse led Youngstown State (11-21) with 26 points and seven assists. Francisco Santiago added 16 points and Matt Donlan had 12 for the Penguins.
Detroit led 47-36 at halftime and extended its lead to 59-44 on a pair of free throws by Josh McFolley early in the second. Youngstown State managed to get to within six-points (77-71) after two Donlan free throws with 5:38 left. However Wilson responded with a 3 and Hogan added a layup moments later to push it back to double-figures.