Detroit Falls 74-69 To UIC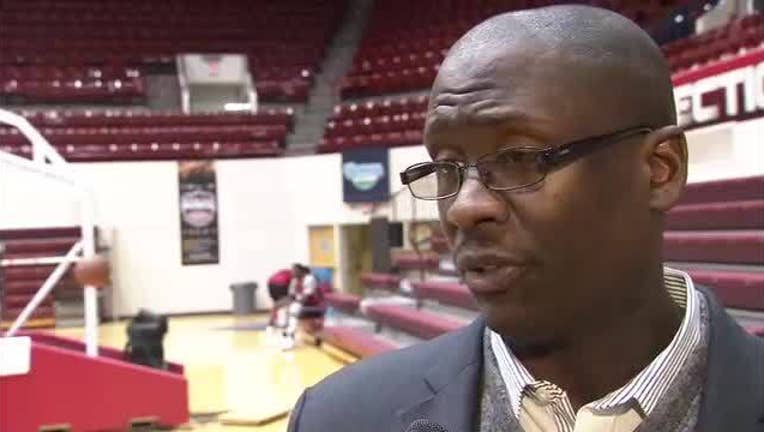 article
DETROIT (AP) - Tarkus Ferguson scored 20 points and Dominique Matthews added 19 to lead Illinois-Chicago to a 74-69 victory over Detroit on Friday night.
Ferguson and Matthews also made four 3-pointers apiece for the Flames (14-13, 7-7 Horizon League), who shot 10 of 22 from long range and have won three of their last four games.
Corey Allen scored 21 points for Detroit (6-20, 4-10). Jaleel Hogan added 12 points and 10 rebounds.
Malik Eichler made a layup to give Detroit its last lead, 62-61 with 4:25 to go. Marcus Ottey and K.J. Santos made layups, Ferguson scored five points and UIC led 70-64 with 1:44 remaining.
Allen converted a 4-point play to pull the Titans to 70-68, and Ottey made two free throws to stretch the Flames' lead to 72-68. Allen and Ferguson both split free throws before Detroit's Jaleel Hogan missed a pair of free throws with six seconds left.