Detroit Mercy outlasts Youngstown State 94-84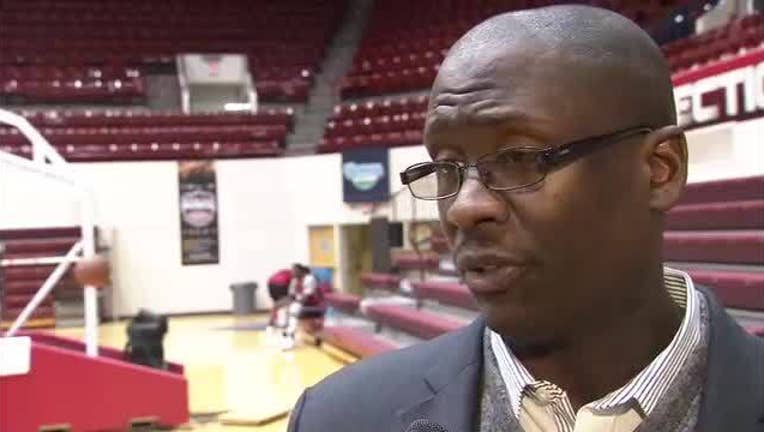 article
YOUNGSTOWN, Ohio (AP) - Kameron Chatman had his ninth double-double of the season with 26 points and 11 rebounds to help Detroit Mercy beat Youngstown State 94-84 on Friday night.
Chatman was 10 of 13 from the field and made one 3-pointer and all five of his foul shots. Roschon Prince added 16 points and seven rebounds for the Titans (8-20, 4-11 Horizon), who had six score in double figures.
Detroit took the lead for good on a pair of free throws that made it 37-36 with two seconds left in the first half and scored the first 11 points of the second half to pull away.
Youngstown State got as close as 54-48 and stayed within striking distance until the Titans went on a 12-2 run to lead 90-72 with three minutes to go.
Cameron Morse and Tyree Robinson had 17 points each for the Penguins (8-21, 6-10). Naz Bohannon added 11 points and 10 rebounds.