Detroit Pistons submit bids for future NBA All-Star Game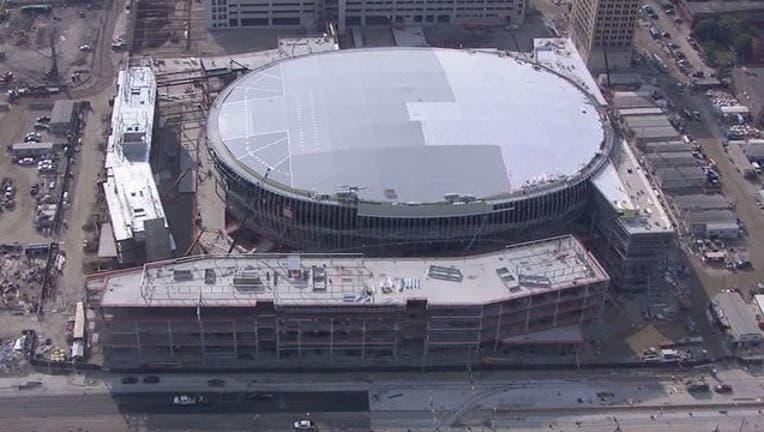 article
DETROIT (AP) - The Detroit Pistons have put in bids to host a future NBA All-Star Game at Little Caesars Arena.
The team says in a release Friday that bids were submitted to the league for 2020 and 2021.
Little Caesars Arena is being built just north of downtown Detroit and is expected to open this year. It also will be home to the NHL's Detroit Red Wings.
In November, the Pistons announced the team was moving back to Detroit from The Palace of Auburn Hills.
The city of Detroit last hosted the NBA's All-Star Game in 1959. The 1979 game was played in Pontiac when the Pistons' home court was the Silverdome.
NBA All-Star events include the All-Star Game, NBA Rising Stars Challenge, a celebrity game, skills competition and fan events.