Double murder that rocked '15 NFL draft remains unsolved, iPhone may hold clues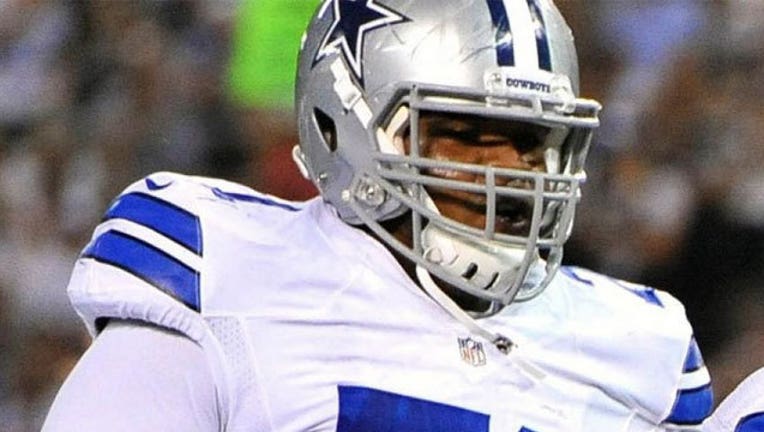 article
Baton Rouge authorities stymied in their probe of a double murder that made national headlines during last year's NFL draft said Friday they want the FBI to unlock an iPhone that could yield critical clues.
Brittney Mills, who was eight months' pregnant, was gunned down at her front door on April 28, 2015, and more than a year later, police say they have no suspects. The horrific case was thrust into the national spotlight when a police said they wanted to talk to Mills' ex-boyfriend, NFL-bound Louisiana State University offensive tackle La'el Collins. Although he had an alibi, cooperated and was quickly cleared, the case cast a cloud over him just as NFL teams made their selections, and he went undrafted.
Now, police hope Mills' iPhone can be unlocked using the same technology that allowed the bureau to tap the Apple smartphones of the San Bernardino terrorists.
"It has the potential to give us insight into who she was communicating with prior to the shooting," Baton Rouge District Attorney Hillar Moore said told FoxNews.com. "That information is invaluable."
Investigators found her locked iPhone 5S, which they consider the best chance at solving the case, Moore said. But Apple said even its technicians don't have the ability to hack into the phone. FBI officials did not respond to a request for comment, and it was unclear whether the same technology used to crack the terrorists' iPhone could be of use in the Louisiana case.
Mills was shot just before 11 p.m. She died at the scene and her baby died days later in a local hospital. Collins, who had split with Mills several months earlier, and was grief-stricken after the killing, was determined later not to be the father.
The killing of Mills and her baby were two of 71 in the city in 2015, but word she had once been linked to Collins, a 6'4, 305-pound star lineman, attracted national attention. He was never named a suspect or person of interest, but the case caused NFL teams to steer clear of him. He cooperated fully with the investigation and in May, signed as a free agent with the Dallas Cowboys.
Read more on FOX NEWS.