Drummond added to All-Star game in place of injured Wall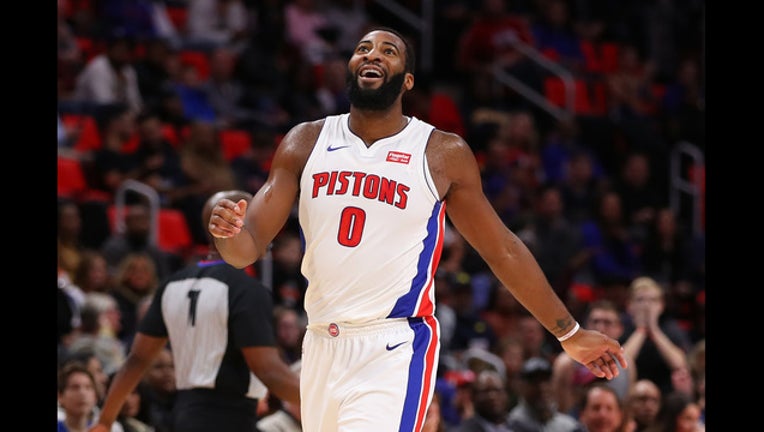 article
DETROIT (AP) - Detroit Pistons center Andre Drummond has been added to the NBA All-Star Game, replacing injured Washington guard John Wall .
The Pistons announced Drummond's selection Tuesday night.
Drummond is an All-Star for the second time. He also represented the Pistons in 2016. He entered Tuesday night's game against Cleveland averaging 14.7 points and 15.1 rebounds.
After Drummond was initially left out of this year's All-Star game, he posted to his Twitter account: "Guess I gotta start doing back flips after every point I score to get attention around here!"