Lions acquire Greg Robinson & Cyrus Kouandijo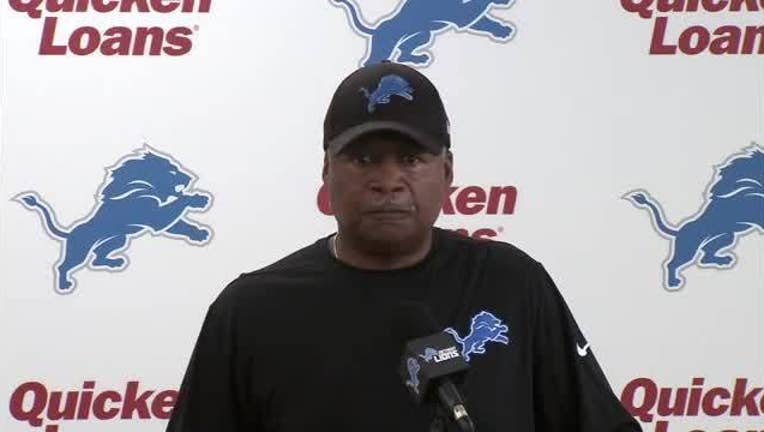 article
ALLEN PARK, Mich. (WJBK) - The Lions announced Thursday before their final practice of their three-day mini-camp that they traded for offensive tackle Greg Robinson & signed offensive tackle Cyrus Kouandijo.  The Lions traded an undisclosed draft pick for Robinson.
Robinson, 24, was drafted second overall by the Rams in the 2014 NFL Draft out of Auburn University.  The 6'5" Louisiana native was moved to left tackle, right tackle & guard during his time with the Rams and struggled to keep his weight down.  He is a free agent following the 2017 season after the Rams declined his option.  He's played in 46 games while starting 42 of them.
Kouandijo, 23, was drafted by the Bills out of Alabama in the second round of the 2014 NFL Draft.  The 6'7" Kouandijo has played in 25 NFL games while starting seven of them.  He has battled injuries throughout his career and on April 20th of this year he was found naked in Elma, New York by local police.  The Bills released him on May 24th.    
Lions' Head Coach Jim Caldwell spoke to local media before the final mini-camp practice about their new additions and if there is any update on Anquan Boldin.
The two newest Lions met the media following practice.
Follow @FOX2Sports on Twitter for all your Lions news.