Lions, Colts To Practice Together Before Preseason Game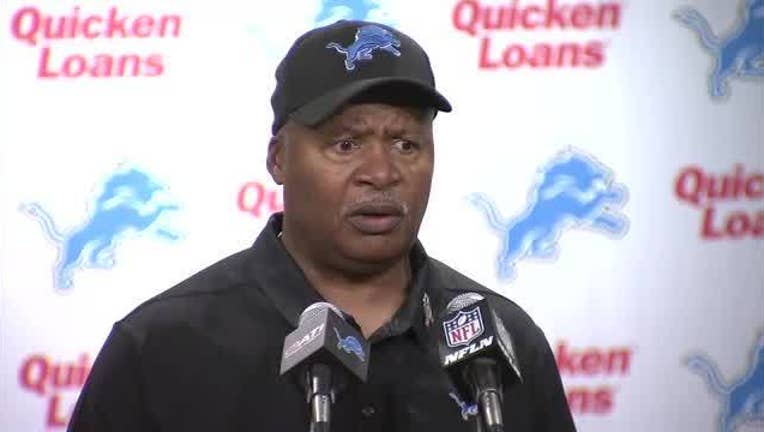 article
ALLEN PARK, Mich. (AP) - The Detroit Lions and Indianapolis Colts will practice together before they play each other in an exhibition game.
The Lions announced the partnership Wednesday.
Detroit will have joint practices at the Colts' training facility before playing them at Lucas Oil Stadium in the preseason opener for both teams.
The Lions traveled to practice with the Pittsburgh Steelers last year prior to their preseason game.