Lions fan agrees to return TD ball to Taylor Decker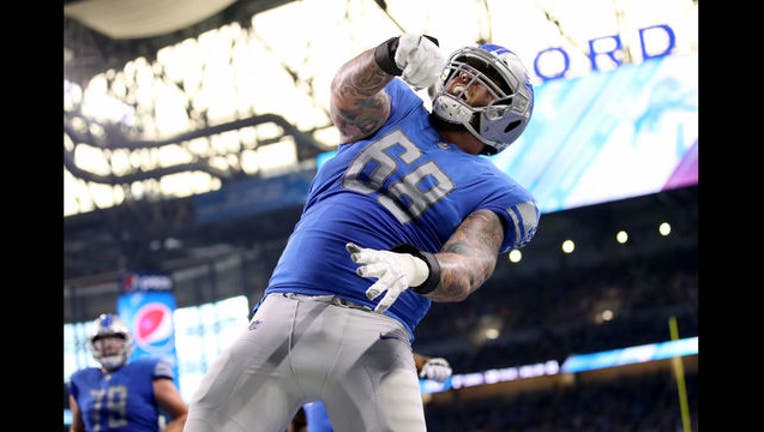 article
GREENVILLE, Mich. (AP) - It's rare for an NFL offensive lineman to score a touchdown. It's just as unusual for a fan to catch a football with one hand while holding a $10 beer in the other.
Detroit Lions fan Bill Zerbst says he caught a football tossed into the seats last Sunday by Taylor Decker. The Greenville, Michigan, man has agreed to return the ball to the Lions lineman after Decker made a public plea on Twitter.
Decker says it was his first touchdown in a football career that started in first grade.
Zerbst told The Daily News in Greenville that he got in touch with Decker. He'll only say he's trading up for an "awesome memory."
Decker was excited to find Zerbst. He says on Twitter that the Lions fan "is being great about it."