Michael Fulmer recommended for Tommy John surgery, season likely over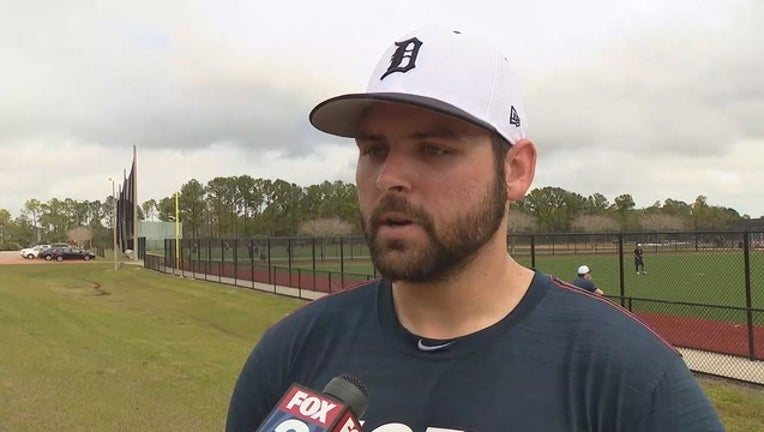 article
DETROIT (AP/WJBK) - The Detroit Tigers announced Tuesday that pitcher Michael Fulmer has been recommended to have season-ending Tommy John surgery.
On March 14th, Manager Ron Gardenhire announced he would not pitch in games in the near future, focusing on lower-body mechanics.
The team statement released on Tuesday read:
Follow @FOX2Sports on Twitter as this story continues to develop.