Michigan adds Army, Middle Tenn St, W Michigan to schedule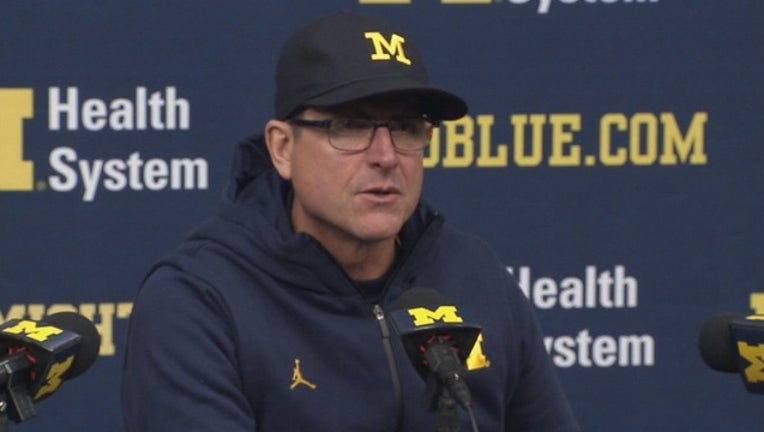 article
ANN ARBOR, Mich. (AP) - Michigan has added Army, Middle Tennessee State and Western Michigan as future football opponents.
The school announced Thursday that those teams will complete its schedules for 2018 and 2019.
The Wolverines will host Western Michigan on Sept. 8, 2018, a week after resuming their series with Notre Dame on the road. They will open the following season against Middle Tennessee State and Army at home and will play the Fighting Irish on Oct. 26, 2019 - in the middle of the Big Ten season - at the Big House.