Oakland Beats Valpo, Pulls Within One Game Atop Horizon League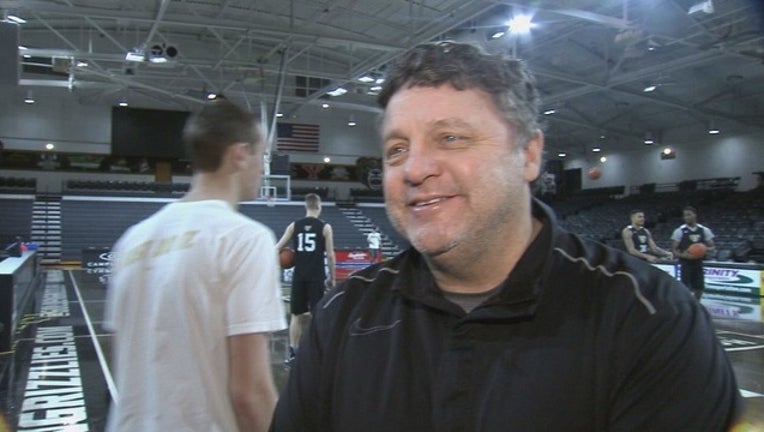 article
ROCHESTER, Mich. (AP) - Martez Walker scored 23 points and Oakland beat Horizon League leader Valparaiso 82-71 on Friday night to move within a game of first place in the league standings.
Oakland (20-7, 10-4 Horizon League) has won five straight. Valparaiso (21-6, 11-3) has lost two of its last four games since having its eight-game win streak snapped.
The game was tied at 34 early in the second half. Oakland used a 21-6 run for a 55-40 lead with 13 minutes to play. Walker converted a 3-point play, hit a 3 and had eight points during the stretch. The Crusaders pulled to 60-52 with 8:26 left but didn't get closer.
Nick Daniels added 16 points for Oakland. Jalen Hayes had 14 points and 10 rebounds.
Alec Peters scored 22 points to lead Valparaiso. Shane Hammink had 15 points and Jaume Sorolla chipped in 14.