Pistons announce 2018-19 schedule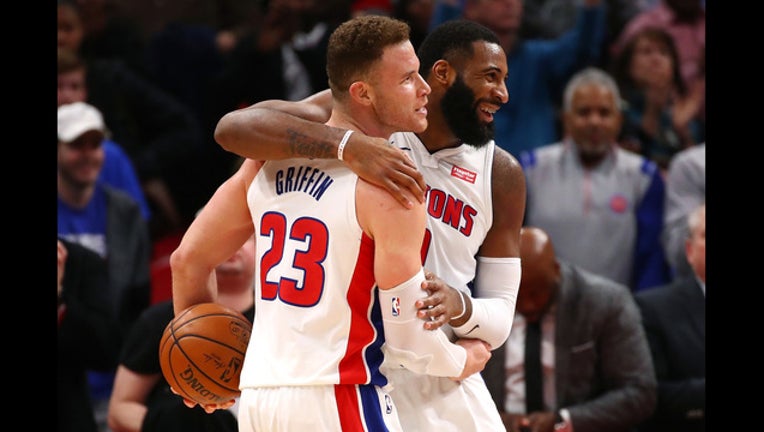 AUBURN HILLS, Mich. (WJBK) - The Detroit Pistons announced their 2018-19 schedule on Friday.  They'll open October 17th at Little Caesars Arena against the Brooklyn Nets.
Some highlights of the schedule are the Pistons will host Philadelphia October 23rd, Cleveland October 25th and Boston on October 27th.  They host Houston the day after Thanksgiving on November 23rd and will host Golden State on December 1st.  The Lakers come to town on March 15th and Toronto comes March 3rd and March 17th.
The Pistons will play in 13 sets of back-to-back games.
Tickets can be purchased here.
Here is the full schedule:
Follow @FOX2Sports on Twitter for all your Pistons news.