Pistons' Caldwell-Pope gets probation in March traffic stop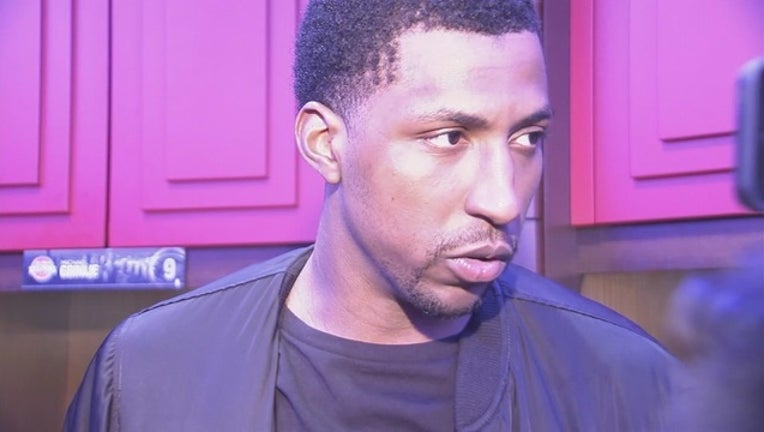 article
ROCHESTER HILLS, Mich. (AP) - Pistons guard Kentavious Caldwell-Pope has been sentenced to a year of probation in a March traffic stop in suburban Detroit.
The Detroit Free Press reports (http://on.freep.com/2s4c7Bj ) Caldwell-Pope learned his punishment on Wednesday in a Rochester Hills courtroom after pleading guilty to allowing a person to drive under the influence. A charge of operating while intoxicated was dismissed.
Caldwell-Pope was arrested on suspicion of drunken driving after police say he was spotted going about 45 mph (72 kilometers per hour) in a 25 mph (40 kph) zone about 2:50 a.m. March 29 in Auburn Hills. He was arrested after a field sobriety test. A further test showed he had a blood alcohol level of 0.08 percent.
Caldwell-Pope continued to play for the team last season and is a restricted free agent.