Pistons deal Hilliard to Rockets for cash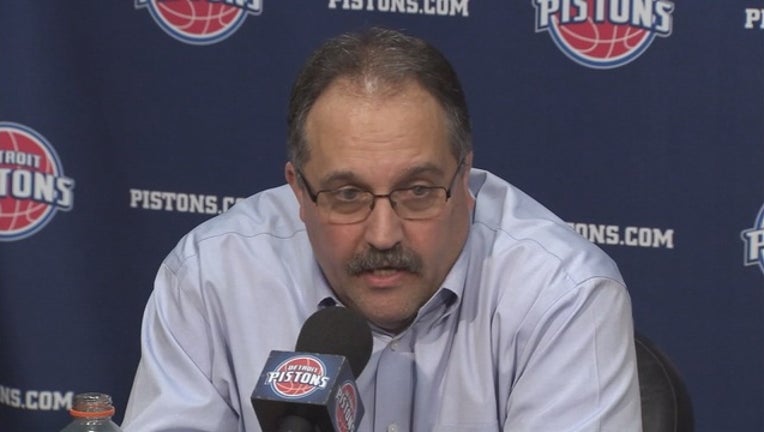 AUBURN HILLS, Mich. (AP) - The Detroit Pistons have traded swingman Darrun Hilliard to the Houston Rockets in exchange for cash considerations.
Hilliard appeared in a career-high 39 games last season, averaging 3.3 points, 0.8 rebounds and 0.8 assists in 9.8 minutes. The 6-foot-6 Hilliard was drafted out of Villanova by the Pistons with the 38th overall selection in 2015.