Pistons trade Reggie Bullock to Lakers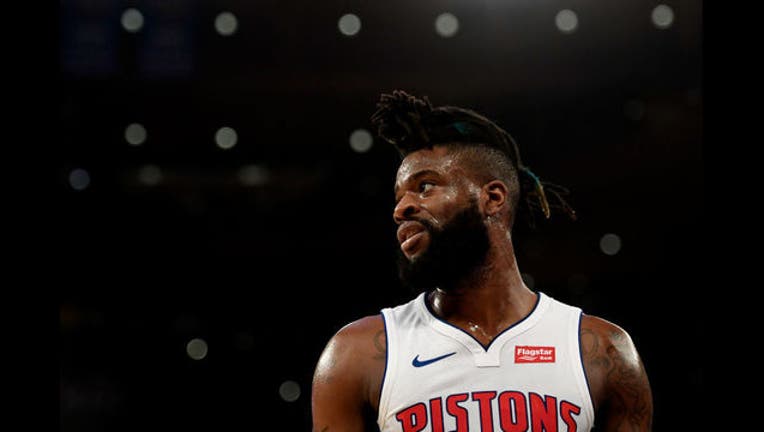 article
AUBURN HILLS, Mich. (WJBK) - The Detroit Pistons announced Wednesday they have traded guard/forward Reggie Bullock to the Los Angeles Lakers for rookie forward Sviatoslav Mykhailiuk and a future second-round draft pick.
Bullock, 27, is in his fourth season with the Pistons and averaging 12.1 points, 2.5 assists and 2.8 rebounds in 44 games this season. The North Carolina alum has also started every game he's played in this season and is shooting 41% from the field and 38.4% from three. He's appeared in 174 games with Detroit.
Mykhailuk, 21, is a rookie out of Kansas and was drafted 47th overall in the 2018 NBA Draft by the Lakers. He's played in 39 games this season and averaging 3.3 points. The Ukraine native is shooting 33.3% from the field and 32.1% from three. He averaged 14.6 points per game his senior season at Kansas while shooting 43.4% from the field and 44.4% from three.
Follow @FOX2Sports on Twitter as this story contiunues to develop.