Red Wings Sign Thomas Vanek and Steve Ott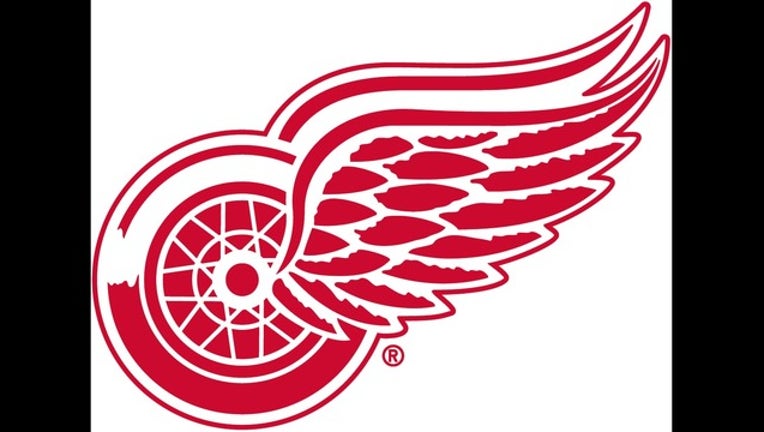 article
DETROIT (WJBK/AP) - The Detroit Red Wings announced Friday they have signed forwards Thomas Vanek to a one-year and a reported 2.6 million dollar deal and Steve Ott to a one-year and a reported 800,000 dollar deal.  
Vanek, 32, had 18 goals and 23 assists in 74 games for the Minnesota Wild last season.  He has 316 career goals and 333 assists in 817 career NHL games for the Wild, Canadiens, Islanders and Sabres.  He briefly played with Frans Nielsen when he was with the Islanders.  
"We're hoping that we've got a motivated athlete," Red Wings' General Manager Ken Holland said Friday.
In 63 playoff games, the Austrian has 20 goals and 14 assists.  
Ott, 33, had 0 goals and 2 assists in 21 games last season for the St. Louis Blues.  In 795 career regular season NHL games, Ott has 106 goals and 175 assists for the Stars, Sabres and Blues.  He has 3 goals and 5 assists in 55 career playoff games.
Follow @FOX2Sports as this story continues to develop.