Red Wings Start Playoffs Wednesday in Tampa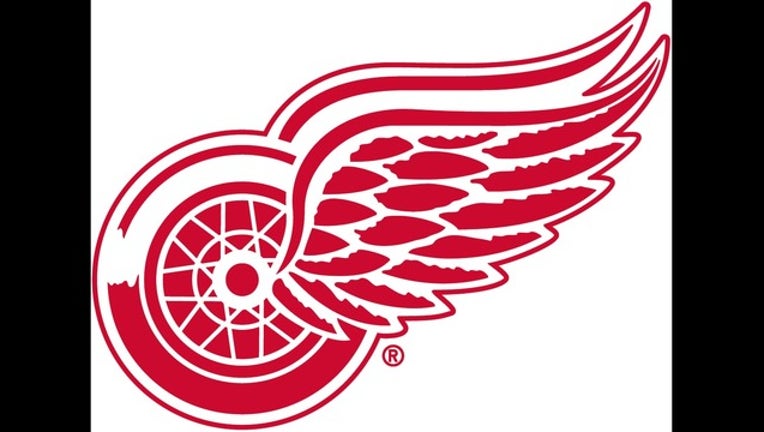 DETROIT (WJBK) - The NHL announced Sunday night that the Detroit Red Wings will start their first round series against the Tampa Bay Lightning on Wednesday in Tampa.  The Red Wings' first home game will be Sunday, April 17th at 7pm.  Here is the full schedule:
Follow @FOX2Sports on Twitter for extensive Red Wings playoff coverage.