Sanchez Pitches into 5th; Tigers Top Rays 9-4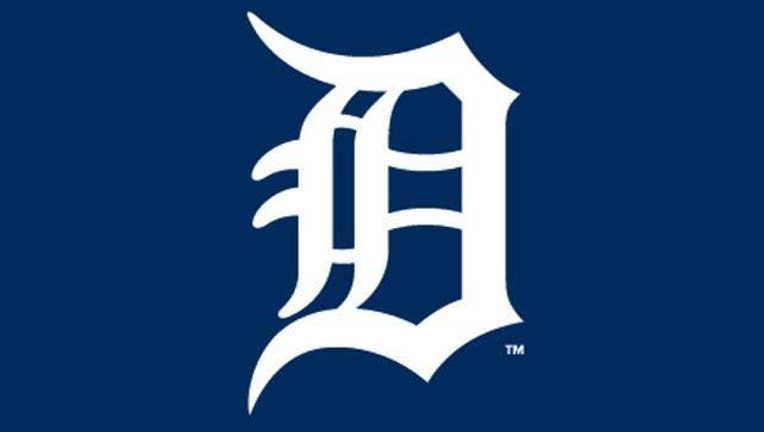 article
LAKELAND, Fla. (AP) - Anibal Sanchez pitched into the fifth inning and the Detroit Tigers beat a split squad of Tampa Bay Rays 9-4 Friday.
Anthony Gose and Nick Castellanos each hit their second home run of the spring for the Tigers. Gose went 3 for 3, drove in three runs and scored twice.
Justin Upton drove in two runs for Detroit.
Sanchez gave up four runs on seven hits and two walks in 4 2/3 innings.
Sanchez is set to be the Tigers' No. 2 starter this season when Detroit opens at Miami. He pitched for the second time this spring and said he could have gone longer.
"I threw 91 pitches, so I am ready," he said. "I am at 100 percent and am just trying to locate my pitches. I have a few days to figure it out before it's time to go for real."
Matt Moore gave up three runs on one hit and three walks in three innings in Tampa Bay's last day of exhibition games.
Moore ended the spring with a 3.38 ERA.
"I'm pretty happy with the results this spring," he said. "It's all a long process. The ball is coming out fine and I am a lot more confident. I might make adjustments on the fly, but I'll be fine."
Tim Beckham homered for the Rays.
CHANGES AHEAD
This was the last exhibition game at home for the Tigers this year. It was their 51st season at cozy Joker Marchant Stadium, and the ballpark will look a lot different when they return next season.
Little will remain except the field at the park where Al Kaline and Alan Trammell played for so long. New clubhouses, a new press box, a boardwalk surrounding the outfield and plenty of other amenities will emerge.
"We'll miss it, but it's still the same field," Tigers manager Brad Ausmus said. "It was time."