Slay. Cassel & Hand after day two of Lions' mini-camp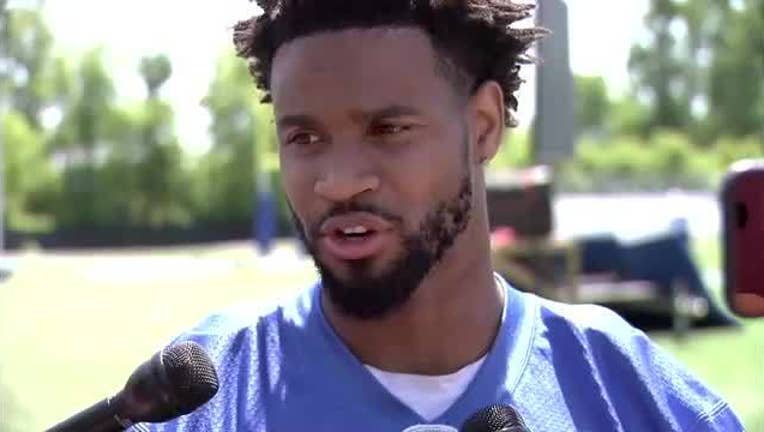 ALLEN PARK, Mich. (WJBK) - The Detroit Lions held their second day of mandatory mini-camp on Wednesday as they continue to prepare for the upcoming season.  Team owner Martha Ford & President Rod Wood watched most of practice today, as music was added to portions of the 17 segmented workout.  
Here were some of the highlights from day two:
Follow @FOX2Sports on Twitter for all your Lions news.