Small comes up big in Green Bay's 80-79 win over Oakland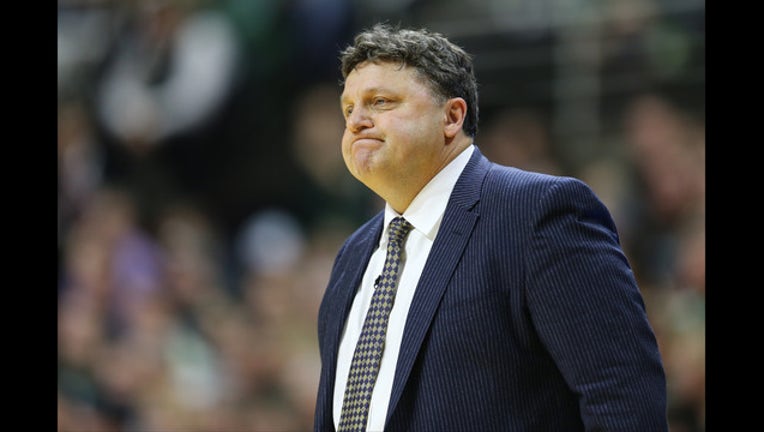 article
GREEN BAY, Wis. (AP) - Khalil Small sank four free throws in the last 51 seconds, giving Green Bay just enough of a lead to survive a last-second 3-pointer and hang on to defeat Oakland 80-79 on Saturday.
Small finished with 14 points, making 5 of 7 at the foul line. Kameron Hankerson led with 19, Sandy Cohen III 17.
The Phoenix (7-8, 2-0 Horizon) led by 10 midway through the second half when Oakland began a barrage of 3-pointers - three by Kendrick Nunn and one by Martez Walker - in a 14-5 run that closed the gap to 59-58.
The teams swapped a one-point lead on nearly every possession down the stretch. Hankerson hit from 3 and pushed the Green Bay lead to 76-73 with just over a minute to go before the last of Small's four free throws pushed it to 80-76 with three seconds left.
Nunn made two final 3-pointers in the last 41 seconds for Oakland (9-6, 1-1). He finished with 33 points, his fifth game with 30 or more this season, and eight 3-pointers. Jalen Hayes added 19 points and 12 rebounds.