Sources: former Tiger Prince Fielder's career ends due to neck injuries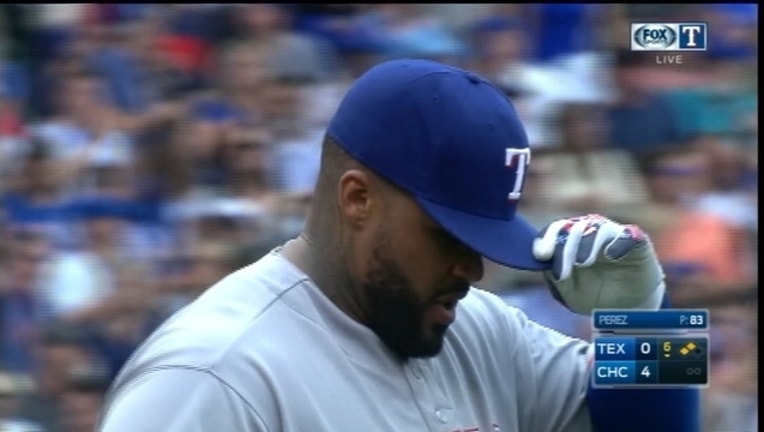 article
Prince Fielder will likely not return to baseball or the Texas Rangers, according to FOX Sports sources.
FOX Sports' Ken Rosenthal broke the news Tuesday on Twitter, citing sources. The Texas Rangers are expected to make an official announcement at a press conference Wednesday.
Fielder played two years with the Detroit Tigers after signing with the team for a nine year deal worth $214 million. After just two years in the Motor City, he was traded to the Texas Rangers for second basemen Ian Kinsler. 
In his two years in Detroit, he made $23 million each year and was projected to make another $24 million per year in Texas through 2020, with the Tigers picking up $6 million of his salary.
Last month Fielder underwent his second neck surgery in three years to repair a cervical fusion of two discs. Rangers' general manager Jon Daniels told the Associated Press that it seemed like Fielder was feeling discomfort for some time before an MRI acknowledged there was an issue.
The 32-year-old slugger will finish his career with 319 home runs, the exact same amount as his father, Cecil.
Fielder would not be retiring. He would be 'medically disabled' and doctors won't clear him to play, according to Rosenthal. What difference does that make? Rosenthal tweeted out this clarification: