Sunday Lions News & Notes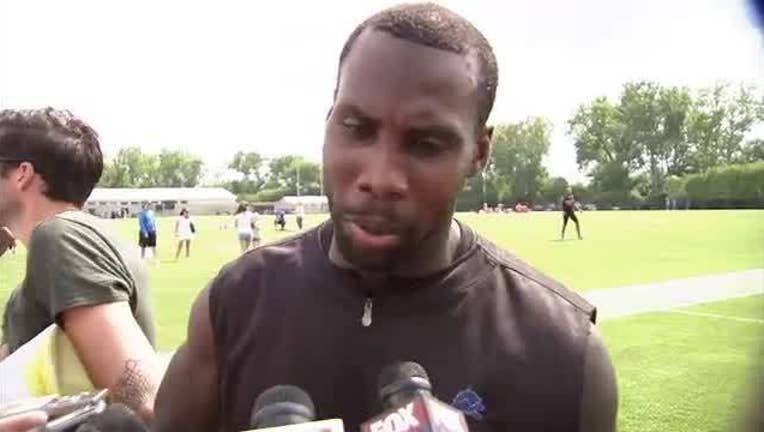 article
ALLEN PARK, Mich. (WJBK) - The Lions held their first full padded practice Sunday during their third practice of training camp.  It was also their most attended training camp and their hottest with temps around 85 degrees.
Theo Riddick didn't practice and Lions' Head Coach Jim Caldwell said, "He has a little bit of an injury, but he'll be ok."
Wide receiver Ryan Spadola was the only other player able to practice who didn't.
The same six guys, Abdullah, Jeremy Kerley, Jace Billingsly, Andre Roberts, TJ Jones & Golden Tate, were all returning punts and the offensive line continues to stay the same. 
The highlight play of the day was when Matthew Stafford threw a nice 35-yard pass down the left sideline to Marvin Jones Jr. for a touchdown while beating Darius Slay by about a step.
Here are some more notes of the day:
The Lions practice again Monday. Follow @FOX2Sports on Twitter for all your training camp needs.