Tigers agree to terms with fifth overall pick Riley Greene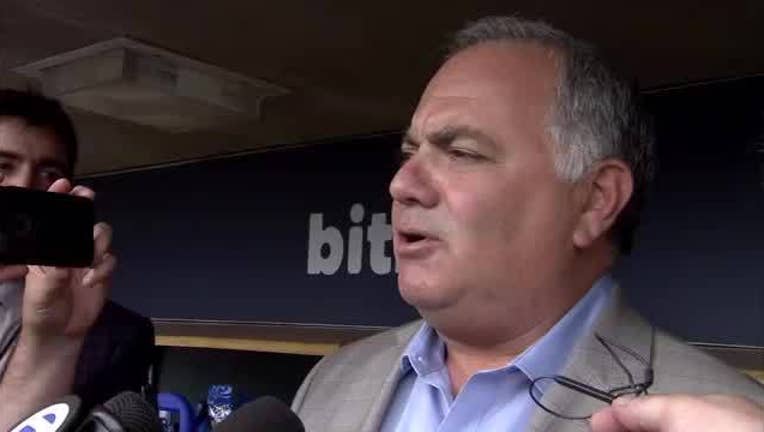 DETROIT (AP/FOX 2 DETROIT) - The Detroit Tigers announced Wednesday they have agreed to terms with fifth overall pick high school outfielder RIley Greene.
Gatorade's Florida state player of year hit .422 with eight homers, 27 RBIs and 38 runs as arguably country's top prep outfielder. Has smooth left-handed swing that produces consistent line drives. Projects as corner outfielder in pros with good pop. Was one of stars of Team USA's 18-and-under national team, leading squad with 20 RBIs.
The introuductory press conference is set for Friday.
Follow @FOX2Sports on Twitter for all your Tigers news.