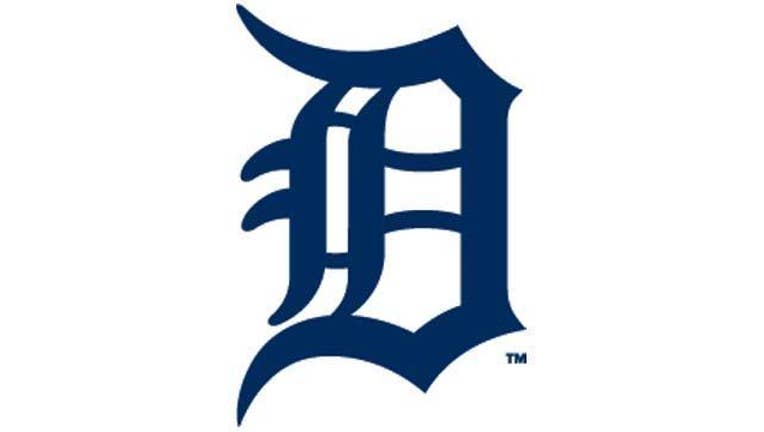 article
LAKELAND, Fla. (AP) - Bryce Harper hit his first two home runs this spring, connecting both times off Justin Verlander in the Washington Nationals' 7-6 loss Sunday to a split squad of Detroit Tigers.
Verlander hadn't allowed a run in three starts of exhibition play until the NL MVP tagged him.
Nationals starter Joe Ross exited in the second inning with a bruised right heel after getting by Nick Castellanos' comebacker.