Tigers Demote Anthony Gose After Spat with Triple-A Manager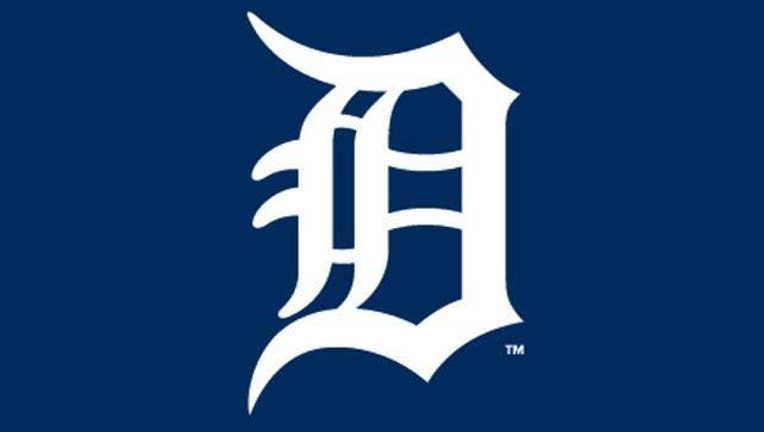 article
DETROIT (AP) - The Detroit Tigers demoted outfielder Anthony Gose to Double-A Erie on Wednesday after he was in an altercation with Triple-A manager Lloyd McClendon during a game over the weekend.
The Tigers announced that the 25-year-old Gose had his option transferred from Triple-A Toledo to Erie. They also said he'd been on the suspended list from Sunday until Wednesday. Toledo has been off from Monday through Wednesday for its All-Star break.
Gose got in an argument with McClendon on Saturday and was removed from that game.
"After collectively evaluating the situation in Toledo, we spoke with Anthony and emphasized our organization's expectations of him," Tigers general manager Al Avila said in a statement. "Most importantly, Anthony's transfer to Erie is a move to give him a fresh start to his overall performance as he works his way back to Detroit."
The Tigers acquired Gose from Toronto in November of 2014 for second baseman Devon Travis. He hit .254 with 23 stolen bases in 2015, but he's been considerably less productive this season. Gose has hit .209 in 30 games with the Tigers in 2016, and he was sent down to Toledo in May. He's hit .185 for the Mud Hens, striking out 75 times in 184 at-bats.
Detroit doesn't need to rush Gose back to the majors as long as Cameron Maybin — who is hitting .341 this season — keeps producing. But Travis was the Tigers' minor league player of the year in 2013, and he hit over .300 for Toronto last year. With Gose scuffling in the minors, Detroit isn't getting much return on that deal.