Tigers' Fall 8-3 to Astros' Split-Squad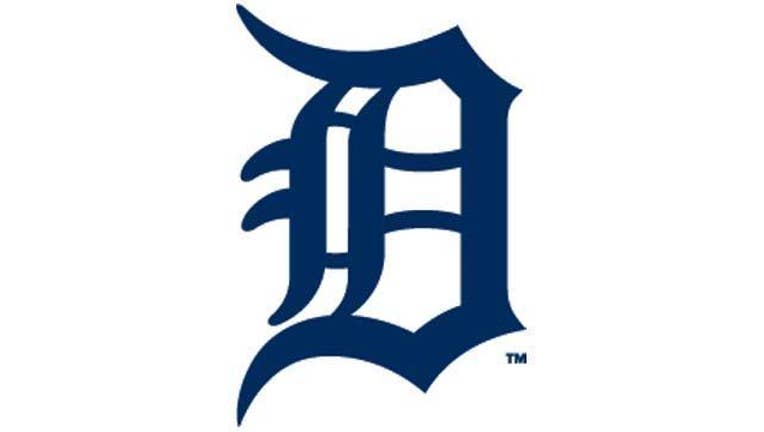 article
LAKELAND, Fla. (AP) - Most of the Houston Astros regulars were in Mexico City for a split-squad game, but the ones who stayed behind hammered the Detroit Tigers 8-3 on Sunday.
The Astros, playing without manager A.J. Hinche, who was in Mexico City, scored early and often, taking an 8-1 lead into the seventh inning. Jason Castro, A.J. Reed and Jon Singleton homered.
Scott Feldman pitched four innings, allowing five hits and one run. But the brightest spot for Houston was Luke Gregerson, who saved a team-high 31 games last season and whom the Astros plan to use as a starter. He struck out the side in his only inning. It was his first outing of the spring after recovering from a sore left oblique.
Detroit's Mike Pelfrey was roughed up for a second straight time. He allowed nine runs in five innings during a minor league start last week and gave up four runs and two walks in five innings against the Astros.
"I've been OK but not great," said Pelfrey, who signed with Detroit as a free agent after three years with the Minnesota Twins. "It's more important to get my pitch count up. I have one start left and I know I can go 90 pitches."
Pelfrey said he enjoys the new atmosphere with the Tigers even though Detroit finished in the AL Central cellar last year, behind the Twins.
"I feel like I fit in here," he said. "Our middle infield is the best in the game and I throw a lot of ground balls. In Minnesota, we found ways to win and I think the same thing is happening in Detroit."
James McCann homered for Detroit and had two hits, including a double to boost his batting average to .351. Miguel Cabrera also doubled for the Tigers.
ROSTER MOVES
Tigers: Manager Brad Ausmus cut Detroit's roster by one, optioning OF John Mayberry Jr. to minor league camp. Mayberry had one home run this spring but has struggled at the plate.
TIME FOR AN EVALUATION
Tigers: Ausmus said he has an idea what his roster will look like, but he is keeping quiet about the final couple of spots, including a fifth starter behind Justin Verlander, Anibal Sanchez, Jordan Zimmermann and Pelfrey. There's also at least one platoon spot available.
"It's time to start evaluating," Ausmus said. "There's still a week left."
UP NEXT
Astros: Doug Fister, who has struggled this spring, will start against Mike Foltynewicz and the Atlanta Braves on Monday. Fister, who went 5-7 for the Washington Nationals last year, has a 6.94 ERA this spring.
Tigers: Longshot Buck Farmer starts against the New York Yankees in Tampa.