Tigers GM Avila says Fulmer, Martinez having no setbacks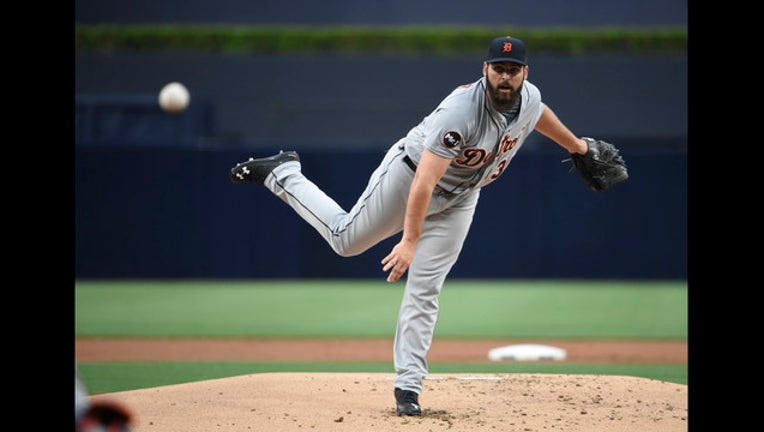 article
DETROIT (AP) - Tigers general manager Al Avila says right-hander Michael Fulmer and designated hitter Victor Martinez are expected to be at full strength at spring training.
Fulmer had elbow surgery in September, around the same time Martinez underwent a surgical procedure to correct an irregular heartbeat. Avila provided an update on their status following a luncheon with Detroit Sports Media on Wednesday.
Avila says the 24-year-old Fulmer has thrown out to 180 feet with no restrictions. After winning Rookie of the Year honors in 2016, Fulmer went 10-12 with a 3.83 ERA last season.
Avila says the 39-year-old Martinez, who is entering the last season of a four-year contract, has not had any recent setbacks. He hit .255 with 10 home runs and 47 RBIs in 2017.