Tigers' Norris becomes 19th pitcher to homer in 1st at-bat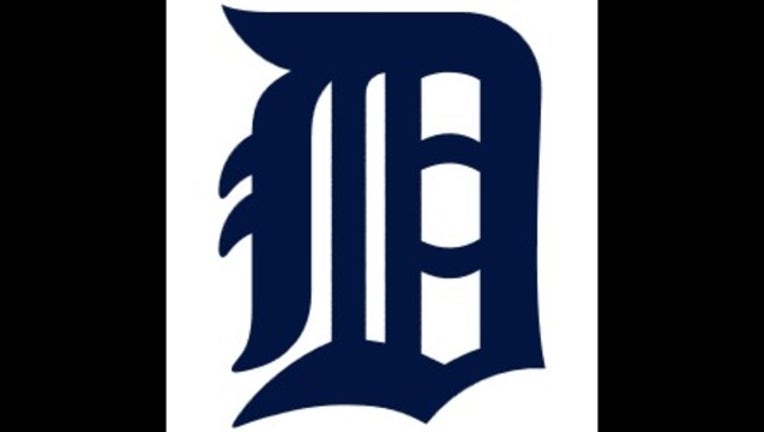 article
CHICAGO (AP) — Detroit's Daniel Norris became just the 19th pitcher to hit a home run in his first major league at-bat, before suffering an injury that will send him to the disabled list.
Norris left Wednesday's game against the Chicago Cubs with a strained right oblique and is headed to the disabled list, manager Brad Ausmus said. The injury was a major downer on what was quite a night for the pitcher.
Norris lined a two-run drive off Jon Lester in his first career plate appearance during the second inning.
According to STATS, that made him the 19th pitcher to go deep in his first major league at-bat. No one had done it since Tommy Milone homered for the Washington Nationals against the New York Mets on Sept. 3, 2011.
Norris left the game with a strained right oblique in the fifth.
With a runner on and one out, Ausmus and a trainer came to the mound to check on him following a pitch to Kyle Schwarber. Norris reacted angrily as he clutched his right side after throwing a second warmup pitch, then left the game.
Matt Boyd trotted from the bullpen to the mound, apparently thinking he was being called in. But the Tigers went with Tom Gorzelanny instead.