Tigers pitcher Travis Wood has torn knee ligament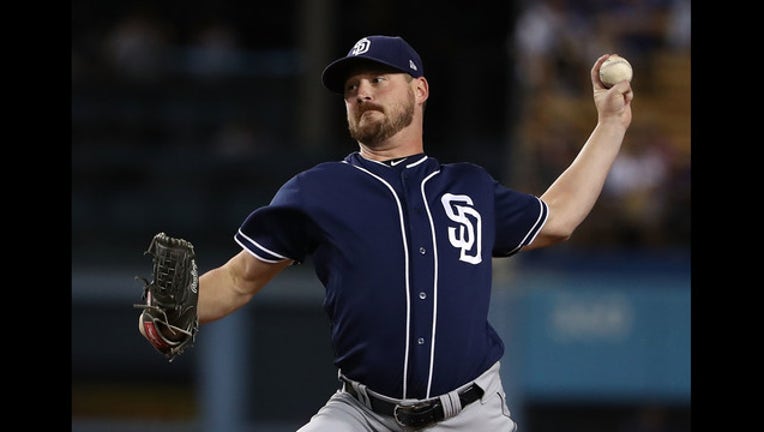 article
LAKELAND, Fla. (AP) - Detroit left-hander Travis Wood has a torn left ACL and medial meniscus in left knee.
Wood twisted the knee while starting a rundown in the second inning of his spring training debut Thursday and fell to the ground clutching his knee.
Detroit said Friday its training staff is evaluating surgical options.
The 31-year-old, who pitched in three games of the 2016 World Series for the Chicago Cubs, agreed to a minor league contract with the Tigers. He was held out of the early exhibition games because of an injury to his right index finger, sustained during a hunting accident.
Wood was 4-7 with a 6.80 ERA last year in 14 starts and 25 relief appearances for San Diego and Kansas City.