Metro Detroit weather: Comfortable start to the weekend before rain chances return
DETROIT (FOX 2) - Another beautiful day is on the way Friday!
Temperatures start to warm up around 9 a.m. By the afternoon, they'll be around the low 70s.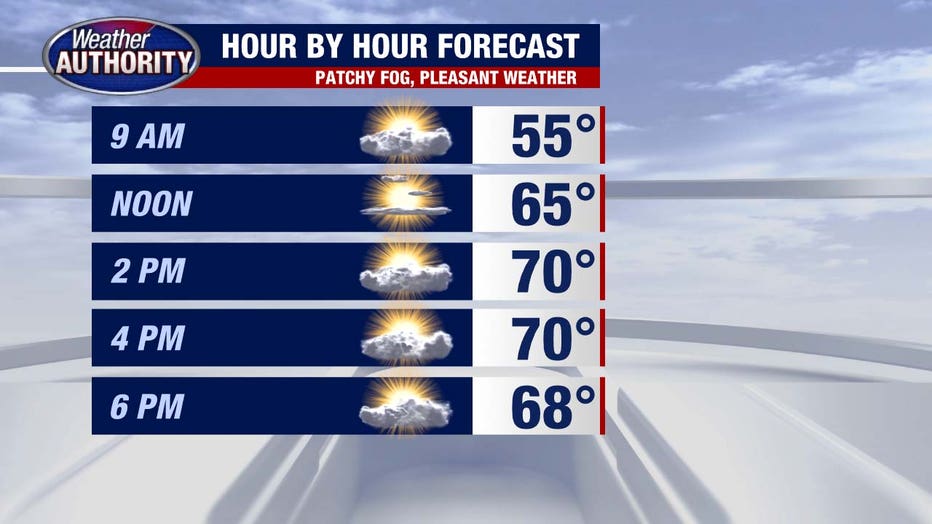 Saturday looks great though clouds will increase a bit ahead of our next cold front set to bring some rain Sunday. Temps on Saturday will also hang around the low 70s.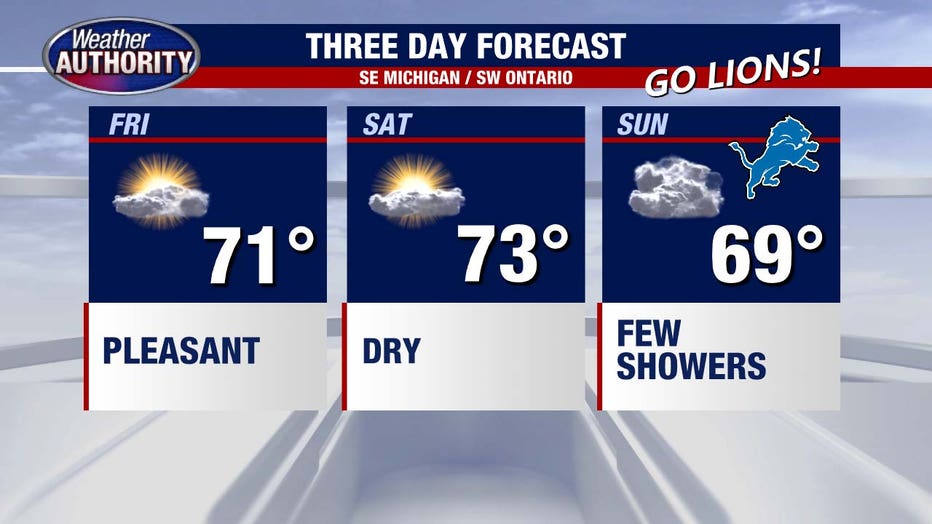 Showers are possible for the Lions tailgate, but not a lock just yet. Rain becomes likely by afternoon with slightly cooler temperatures.
Highs will be in the mid to high 60s Sunday.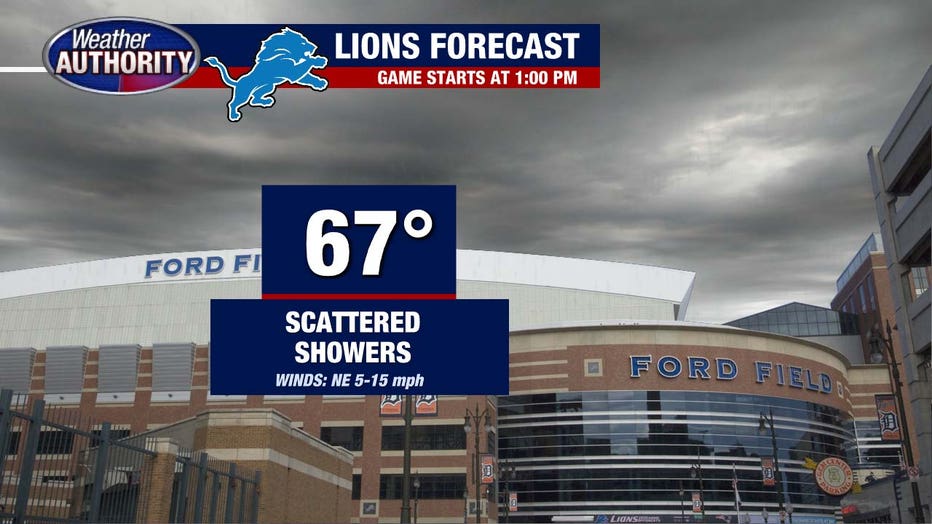 Next week is looking mainly or totally dry with a solid warming trend kicking in. I'd say 80° isn't a bad bet by the end of the week.