Metro Detroit weather: Summer feel to wind down the week
DETROIT (FOX 2) - It's a summer stretch to wind down the week.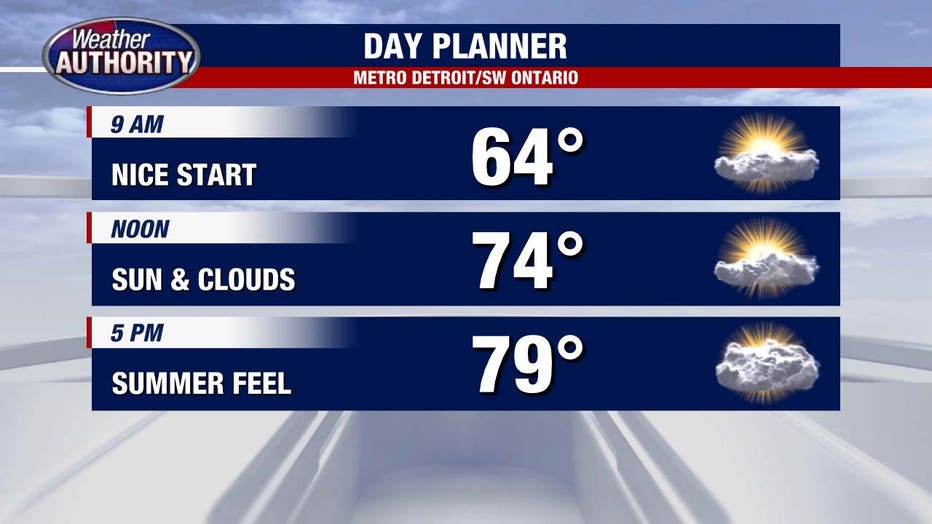 Temps fade for the weekend, but a dramatic drop it's not.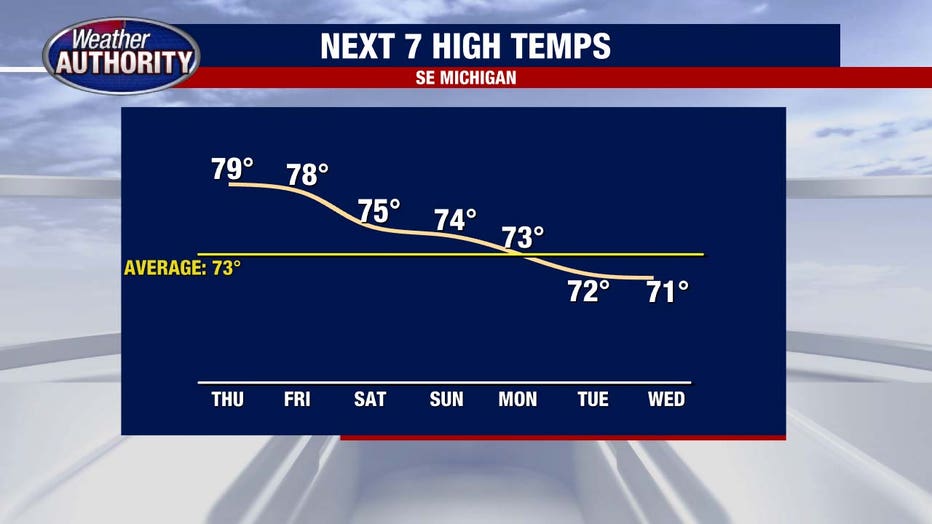 Rain chances are paltry the next several days, outside of *maybe* a spotty random shower, we'll be dry. In turn, our monthly rain gap begins to grow.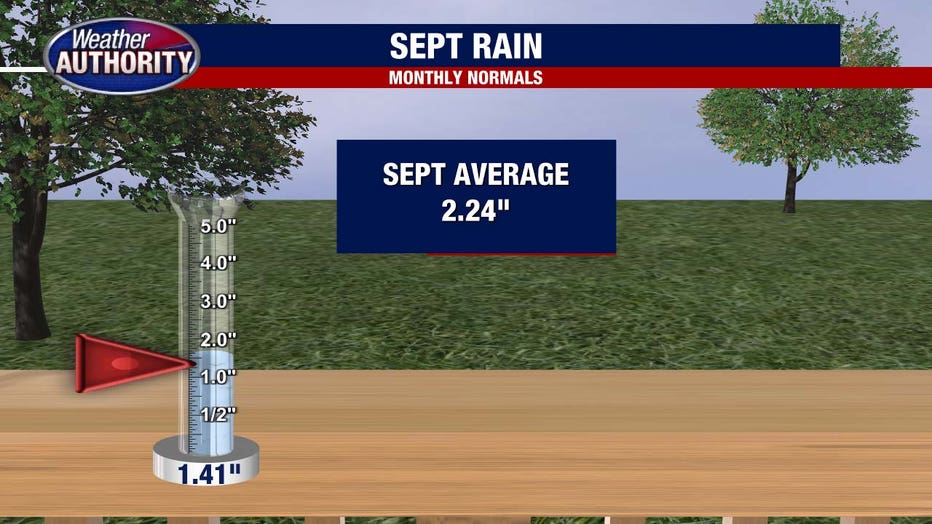 And we don't change that over the weekend. Expect dry weather both Saturday and Sunday.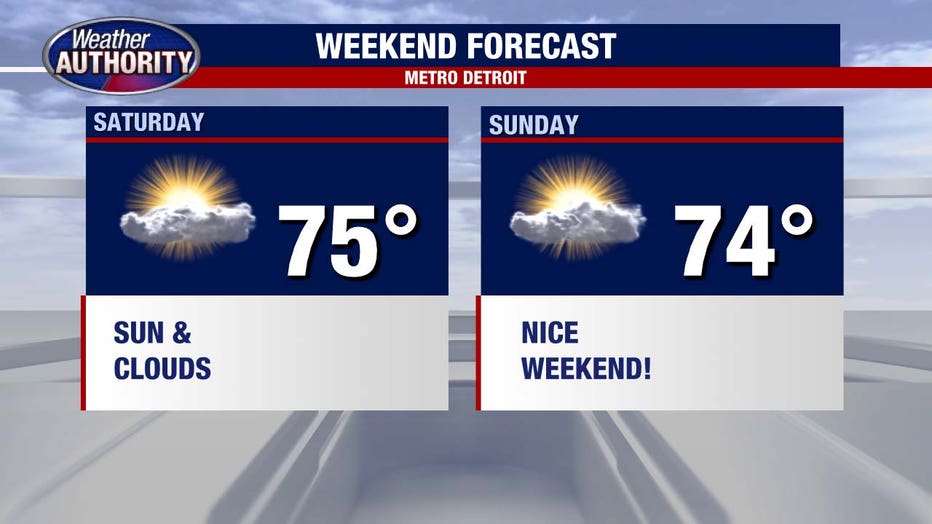 We return to cooler temperatures after the weekend with temperatures forecasted to be below average to start the week.