Nicest day of the week arrives Thursday before rain returns this weekend
(FOX 2) - The day of the week is upon us!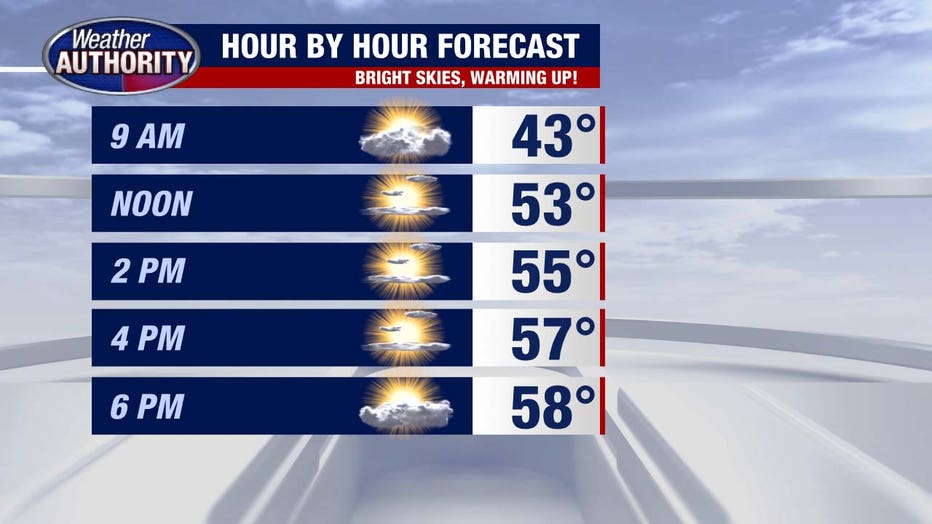 Good sun and a warmish afternoon will be many steps up from the weather we had earlier this week, though it won't last. Rain's back Friday as high pressure slips away, and low pressure fills the void. 
Rain totals up to half an inch are plausible.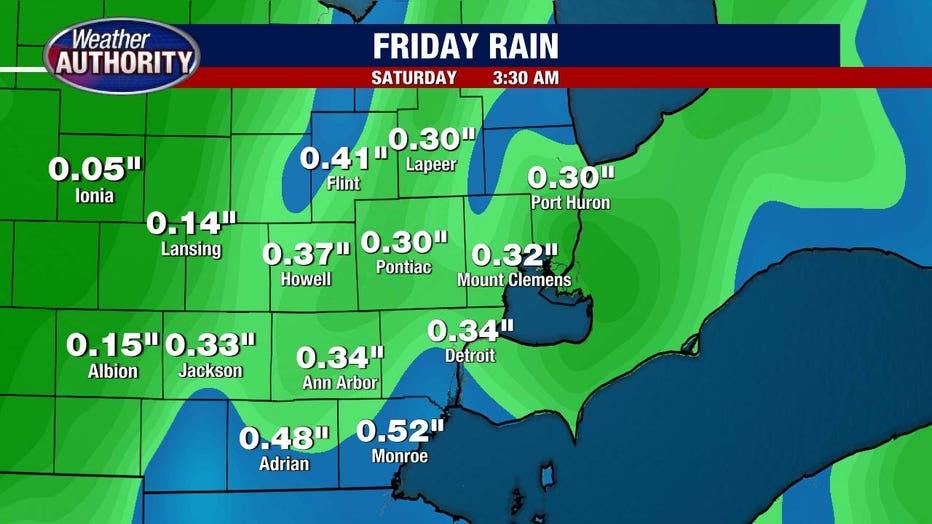 While there may be some lulls in the rain, Friday will qualify as a wet day. Saturday, however, very well may wind up more dry than not. 
Fingers crossed as our temperatures make a run into the low 60s.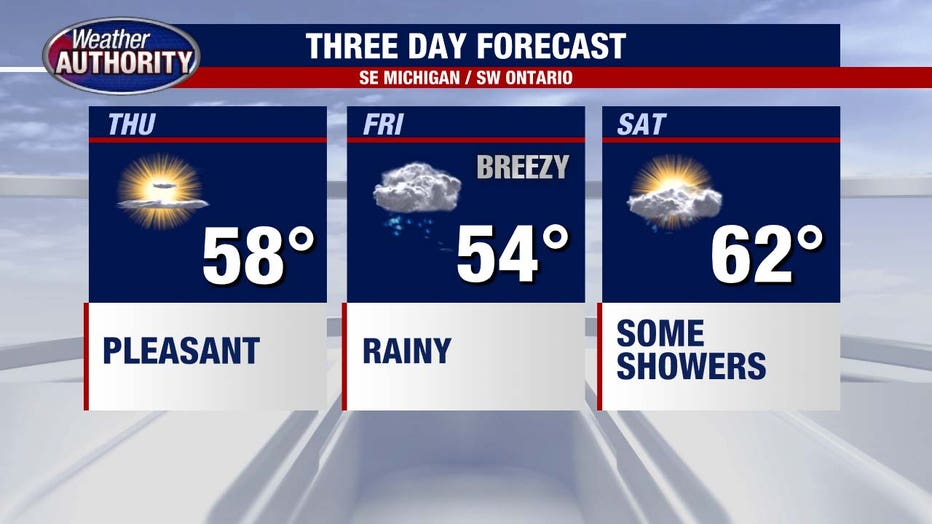 The warm-up is fleeting; cold settles back by Sunday and sticks through early next week.