Showers Wednesday morning will turn widespread overnight
(FOX 2) - Here we go again! 
Our patterns are on repeat in many ways today with clouds and occasional showers coming.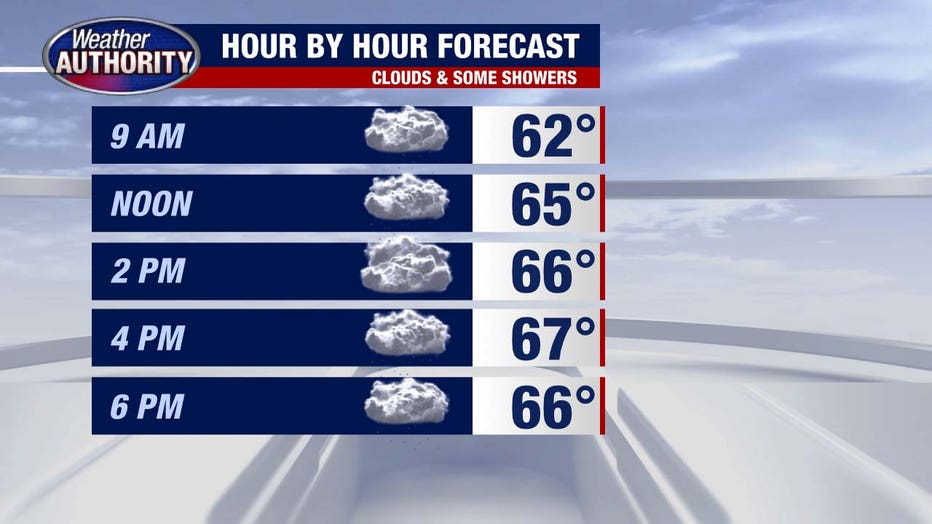 A few showers bubble up for the morning commute with rain expanding in coverage late this afternoon and evening.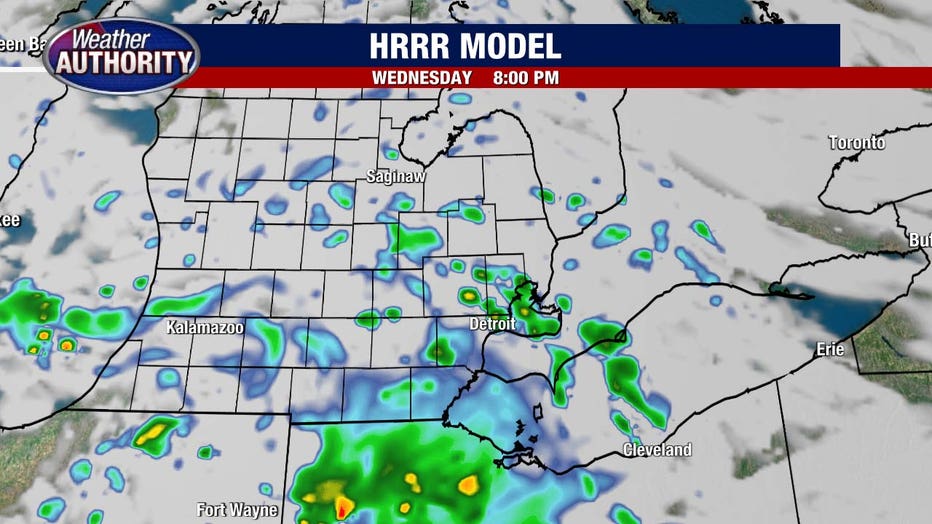 Rain will be fairly widespread overnight and tomorrow morning before shutting down over the course of the day. Come Friday we're TOTALLY DRY.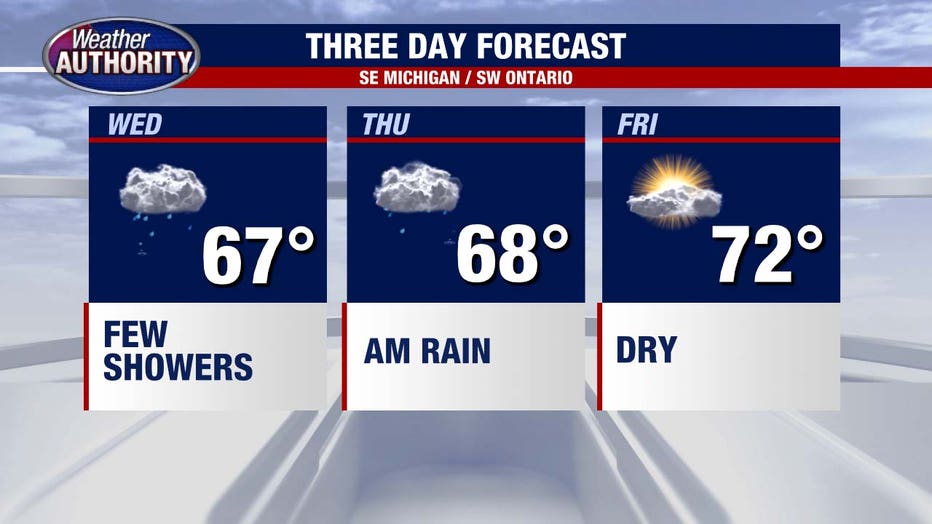 Which leads to a fantastic, warm and dry weekend.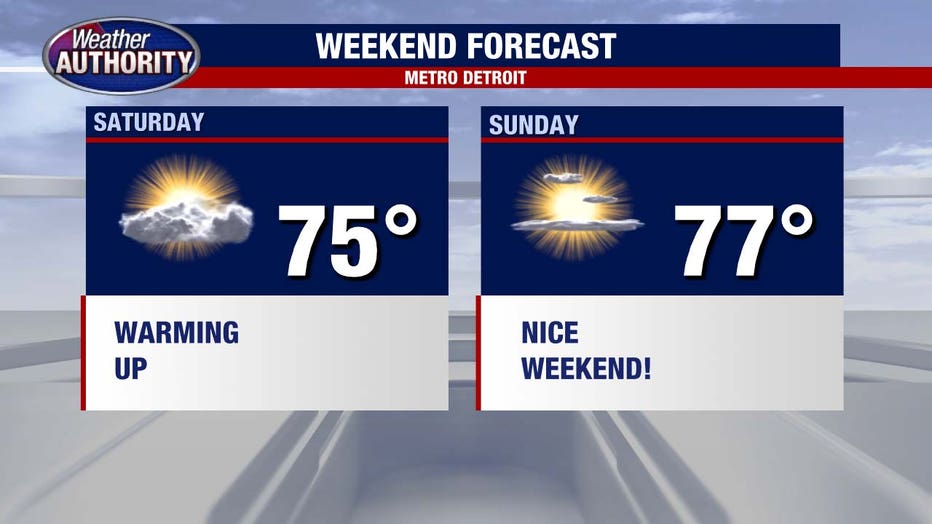 Temperatures stay up into next week too!