Smoke fades but air quality alert remains; rain also expected this weekend
(FOX 2) - Smoke levels are fading, but an air quality alert continues through noon.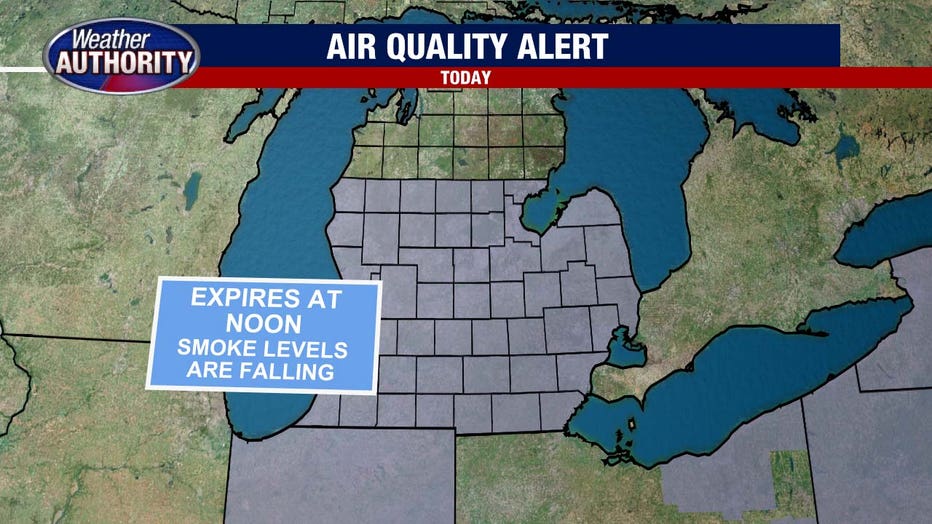 We can thank our winds for the improvement as they swing from the Northeast to the Northwest. 
A bit of haze is possible, though I think we'll manage more sun than yesterday.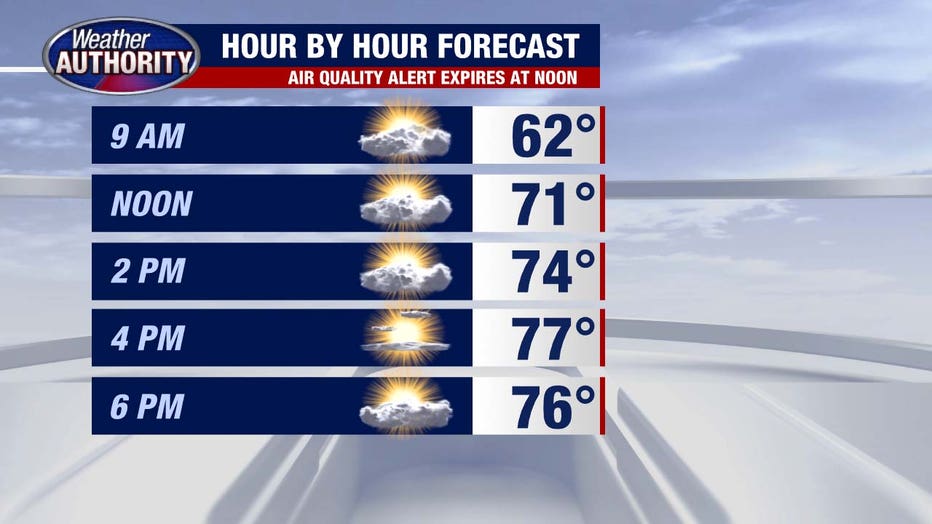 The rain's back for the weekend. Sunday continues to be the favored timeframe.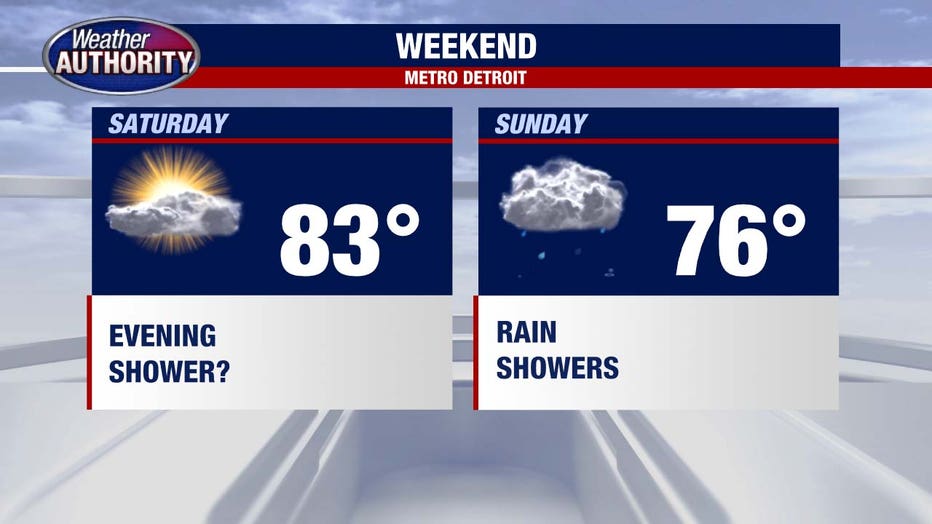 The exact details remain to be seen, but wet weather of some sort will continue into Monday and Tuesday. 
Preliminary rain totals will range from half an inch to a full inch, which is welcome as our drought continues to expand.