Sunny and 70 on Tuesday before rain arrives by midweek
I, for one, cranked my heater on the way into work this morning.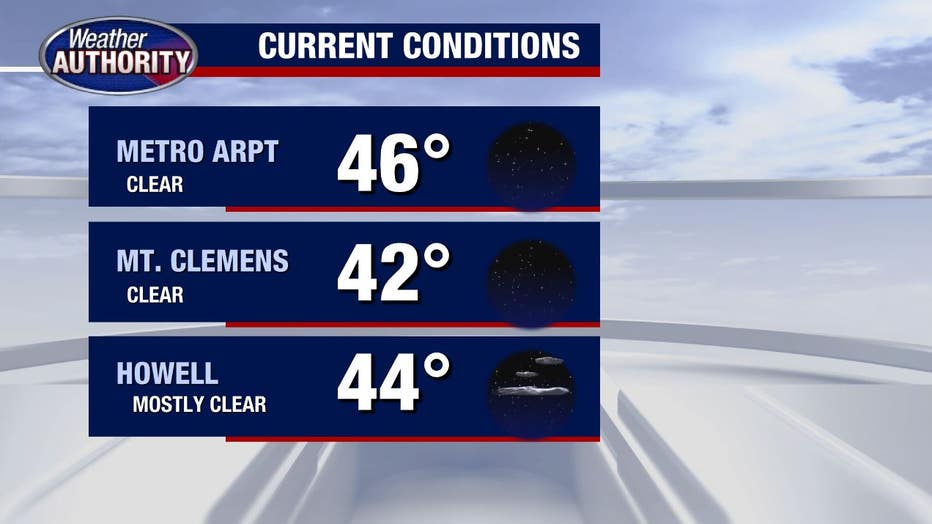 Thanks to high pressure, we'll spend the morning warming under a ton of sun and wind up near 70 degrees this afternoon.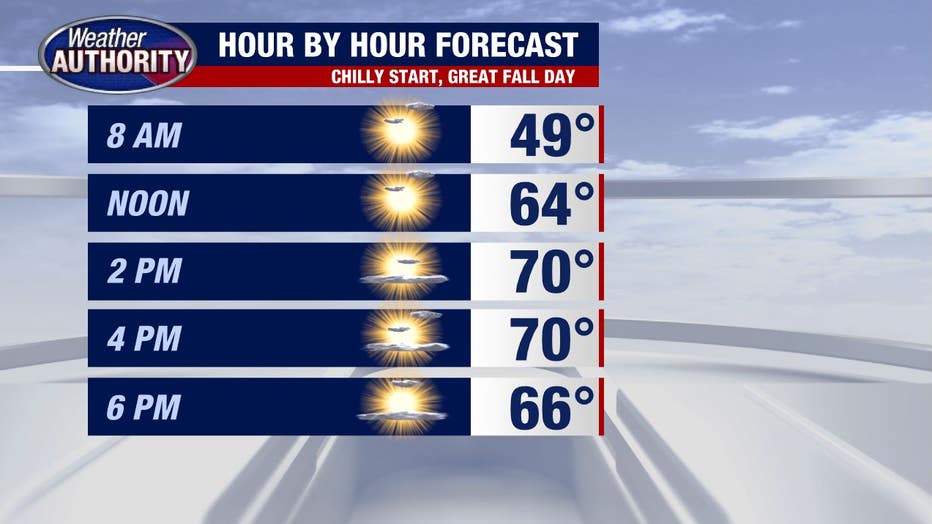 Rain is still on the way Wednesday night and Thursday. Plan for scattered showers and the off-chance for a rumble of thunder. 
Rain totals don't look obscene, current data brings in around .25 inches with some areas that wind up with a storm picking up a bit more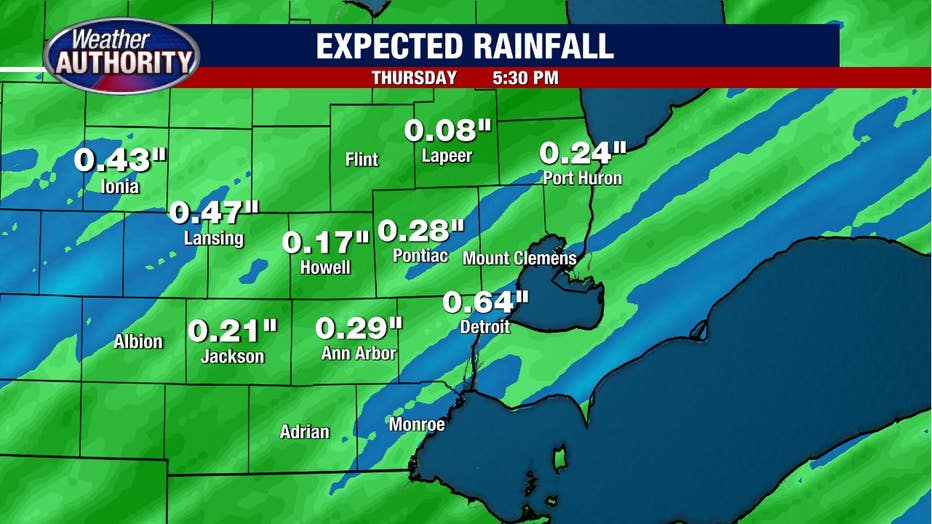 We're turning cooler behind our rainmaker with no rain concerns Friday and at this point, the weekend looks pretty dry, with just a spotty shower possible Saturday.