Temperatures expected to break 60 Thursday as May warm-up continues
(FOX 2) - We'll continue to move closer to what May should feel like today.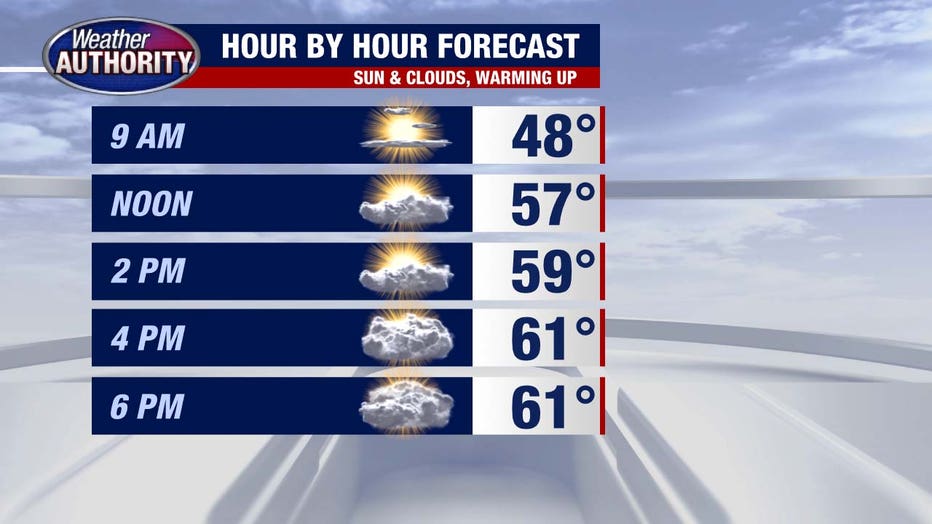 Partly sunny skies with a wind that's much lighter than days past, plus we keep the rain away! Though a weak front may prompt a few showers in our northernmost areas (I-69) come tomorrow.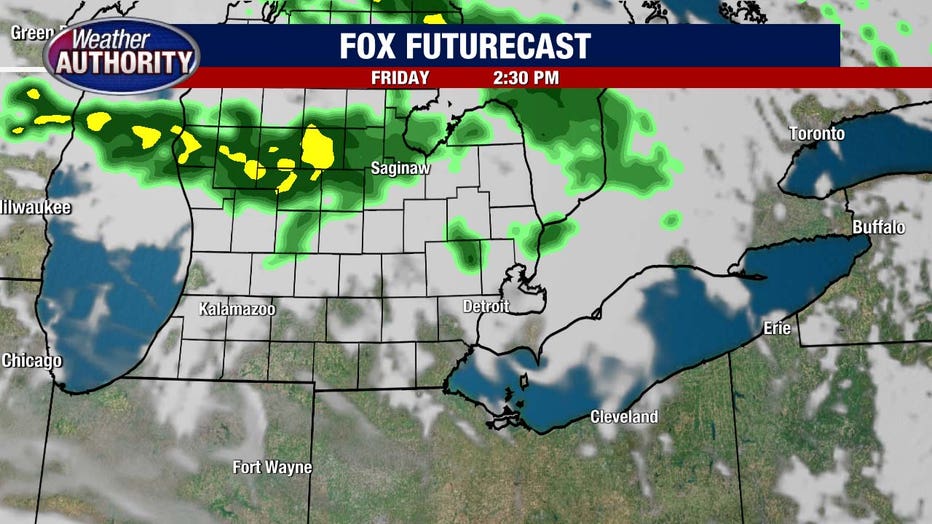 Otherwise, we're golden through the weekend. Good sun and come Sunday we're sneaking toward 70 degrees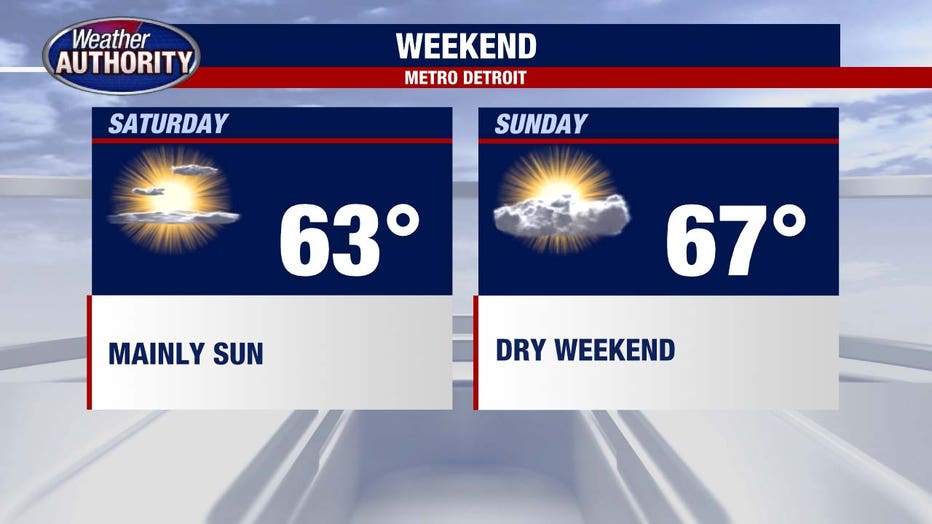 No big cool-down is coming either! The warm weather will stick into next week.