Temperatures near 80 degrees Thursday with showers expected by mid-afternoon
Another warm summer-ish day is on the way with a jolt back to reality quick to follow. 
Temperatures this morning in the 60s will shoot up into the 70s and should stop just shy of 80 with a noticeable increase in humidity ahead of a cold front that will introduce the chance for rain in the forecast. 
While a spotty shower can't be ruled out this morning, the commute will be mostly dry with rain more likely mid-to-late afternoon.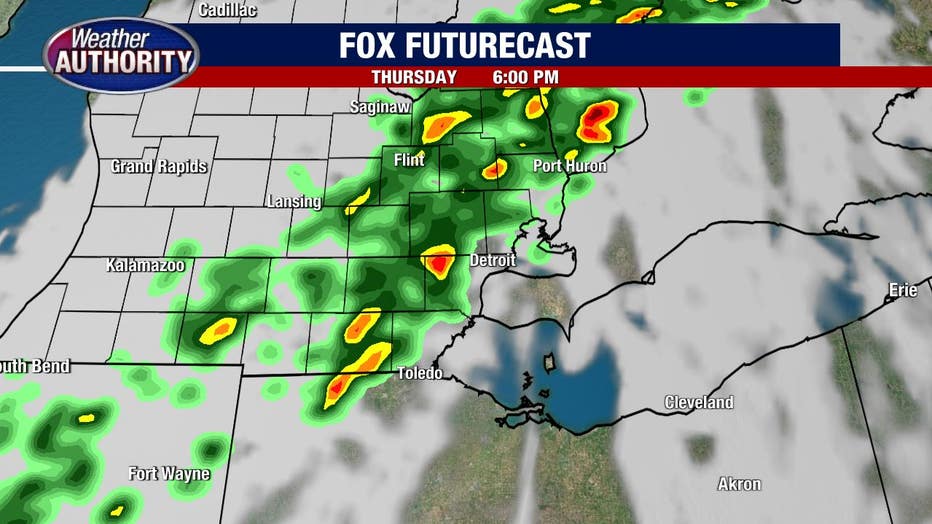 The chance for showers will persist tonight and Friday still looks to be a wetter day overall with rain showers off and on all day and possibly heavy at times - especially by the evening. 
Showers will linger into Saturday before carving out a dry finish to the weekend. Three-day rain totals look to range between .5 inches - 1.5 inches.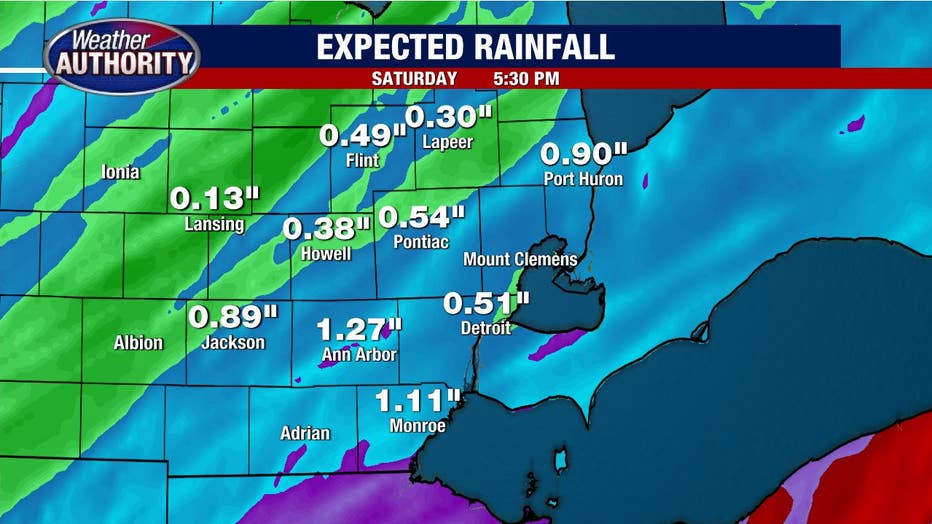 Check out the big cooldown coming for the weekend as the fall feel arrives for just about the first time of the month.