Temperatures rebound into the 50s Wednesday with potential rain to the north
(FOX 2) - Today is the day we begin the shift away from winter.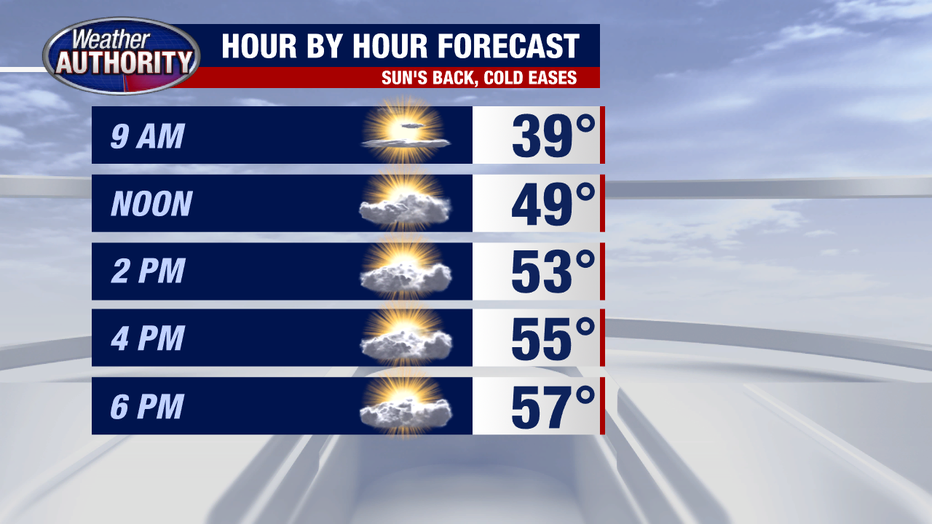 That'll be a pretty nice feel considering where we're coming from. 
Dry weather wins today as a complex of storms out west heads our way, likely weakening as it moves toward Michigan and stays mainly if not totally north. So I'll note a shower or storm possibility this evening across Lapeer, St. Clair, or Sanilac Counties.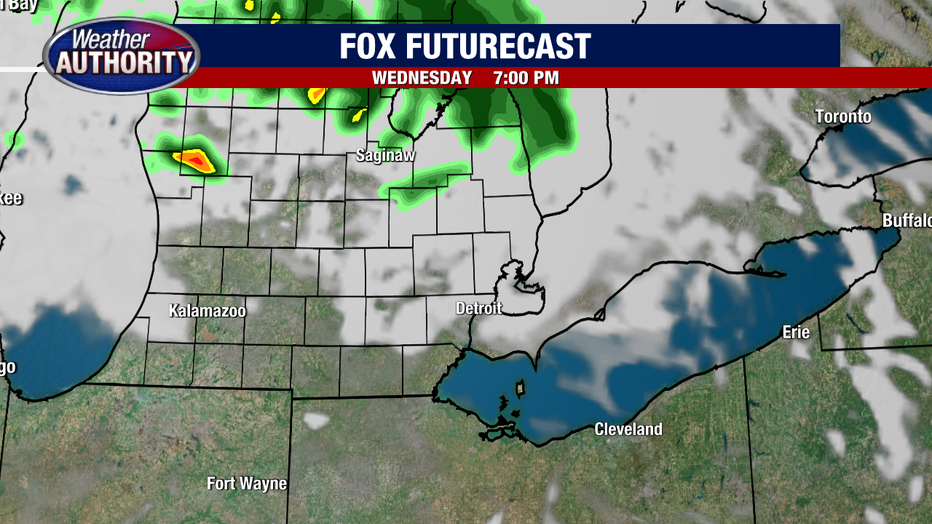 A stray shower is tough to totally rule out tomorrow morning, but the majority of the day will be dry. 
A SW wind picks up and propels our temperatures well into the 70s while our in-house model argues 80-82 is in range. The record for tomorrow is 82 degrees.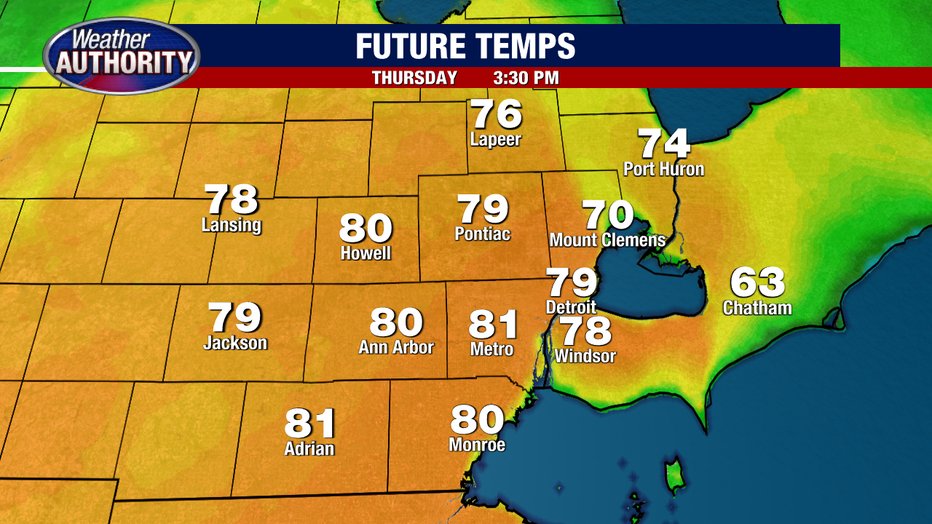 Rain is likely late Thursday night into Friday as the cold front slides in and puts an end to the warmth. 
Another round of rain is likely Saturday and while the specifics remain to be seen, an all day soaker is in the realm of possibility.